Riveting Feature Documentary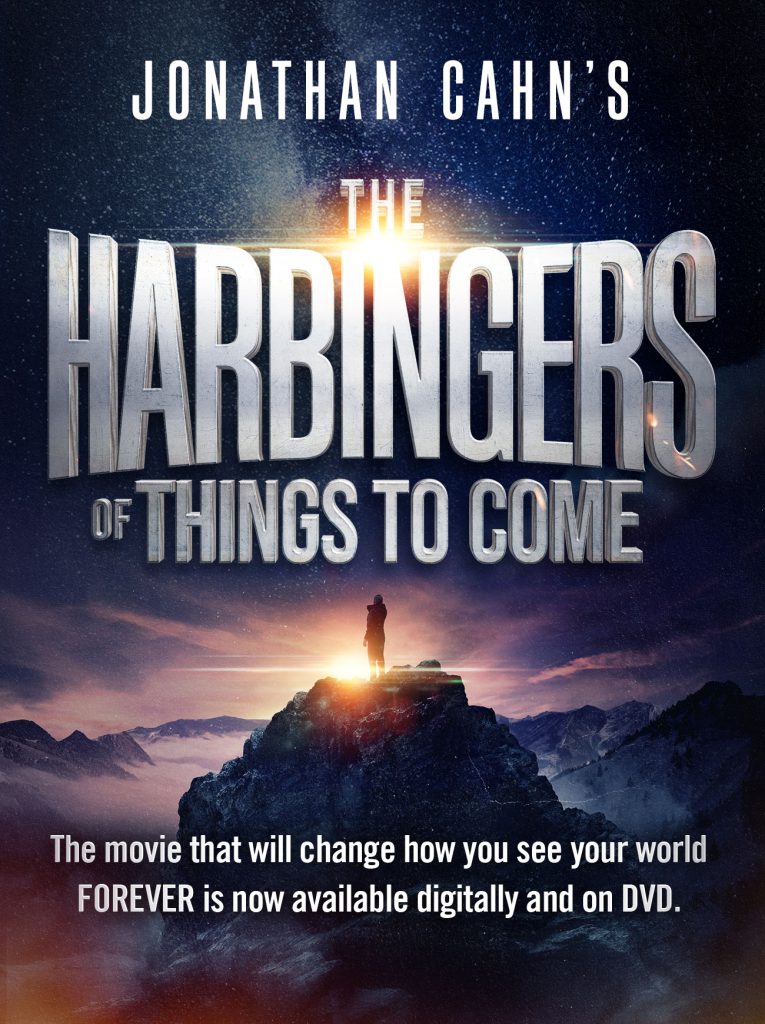 Is it possible that what has happened to the United States and the world, from COVID-19 to 9/11, are part of an ancient mystery? Is it a warning? Does the mystery tell us what is yet to come? Do we have the key to uncover it?

New York Times best-selling author Jonathan Cahn takes audiences on an epic journey from an island off of Massachusetts Bay to the Supreme Court, from Ground Zero, through the New York Harbor, to the Statue of Liberty to uncover this stunning mystery. Uncover…
• The ancient signs that warn of impending calamity
• The mystery that goes back to the prophet Jeremiah that pinpointed 2020 as the year a plague would come to America
• The harbingers that appeared in the last days of an ancient nation that have now appeared on American soil
• What all these things reveal about what is still to come
• The key, the hope, and what you need to know about the future

Run Time: 1 hour 29 minutes
Recommended for audiences age 13 years and older.


Watch and Share the Official Movie Trailer
Jonathan Cahn
caused a worldwide stir with the release of his explosive first book The Harbinger.
The book became an instant New York Times best seller and brought him to national and international prominence. His next books were all New York Times bestsellers as well: The Mystery of the Shemitah, The Book of Mysteries, The Paradigm, The Oracle, and The Harbinger II: The Return. He was named, along with Billy Graham, one of the top forty spiritual leaders of the last forty years to have radically impacted the world. Called the prophetic voice of this generation, he has spoken on Capitol Hill, at the United Nations, and to millions of people around the world. He is known for opening the deep mysteries of Scripture and bringing forth messages of prophetic import. Cahn leads Hope of the World ministry, an international outreach of teaching, evangelism, and compassion projects for the world's most needy. He also leads the Jerusalem Center/Beth Israel, a worship center made up of Jews and Gentiles, people of all backgrounds, just outside New York City, in Wayne, New Jersey.
Testimonials
What people are saying about Jonathan Cahn's Best Selling Books: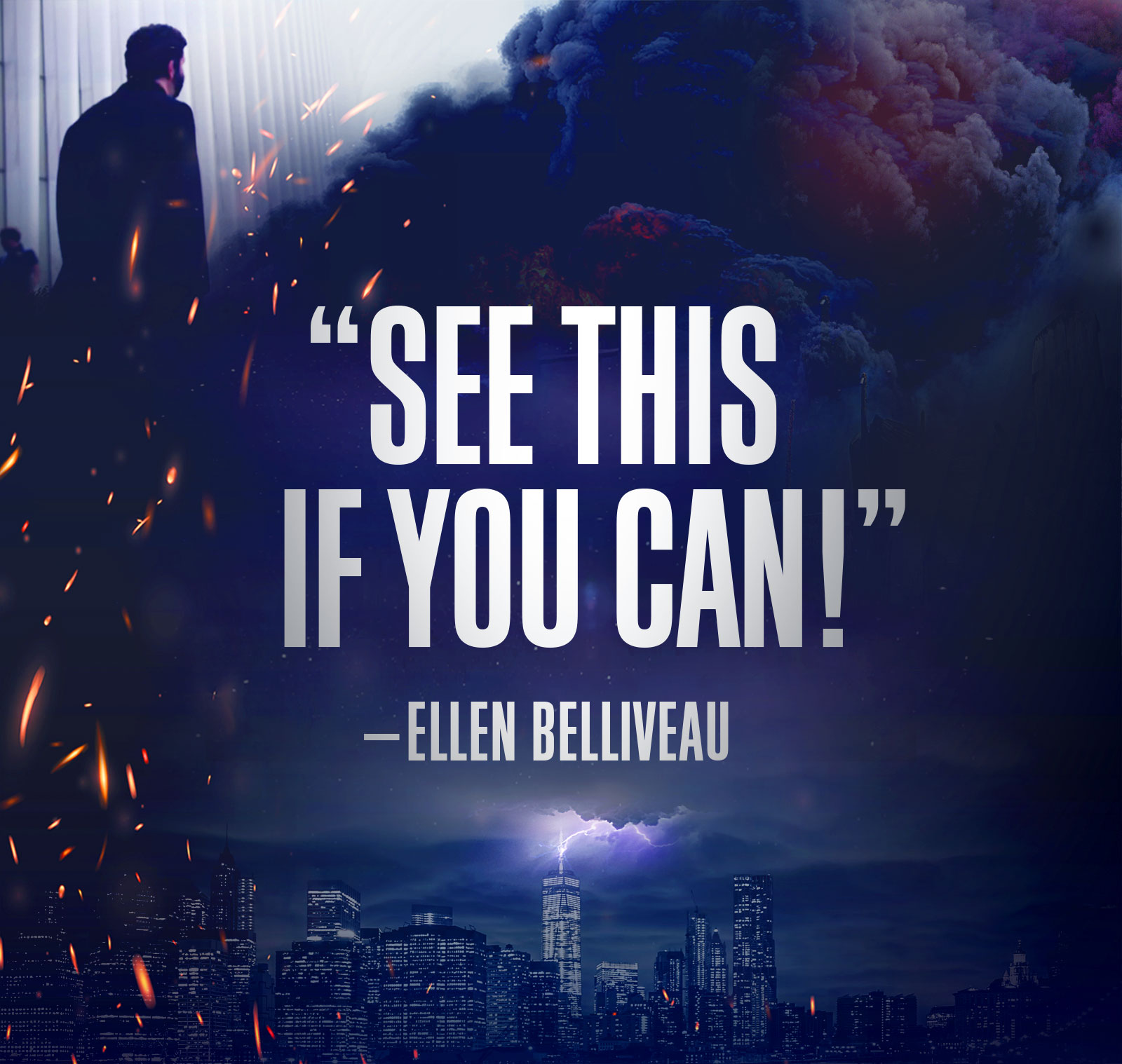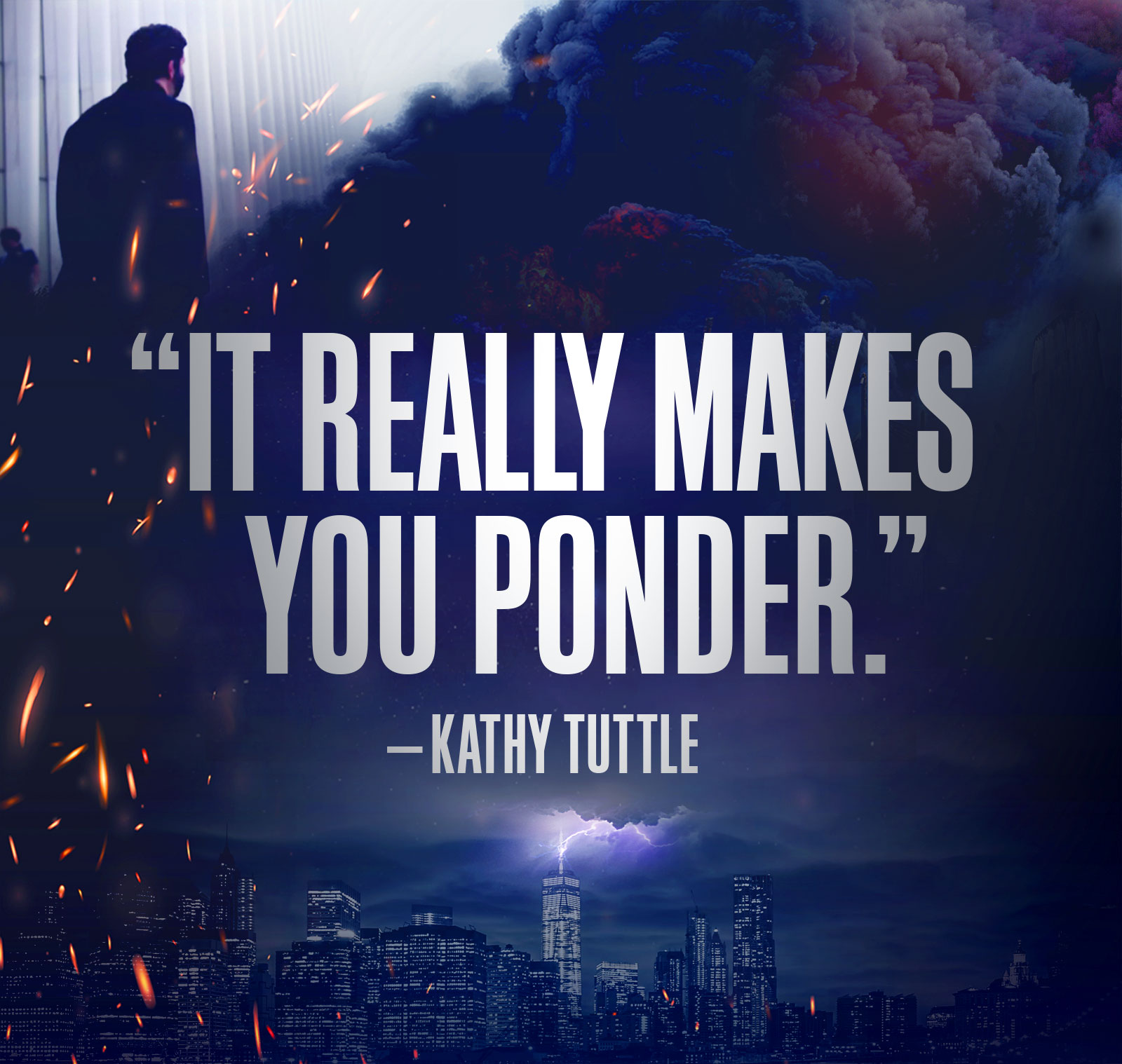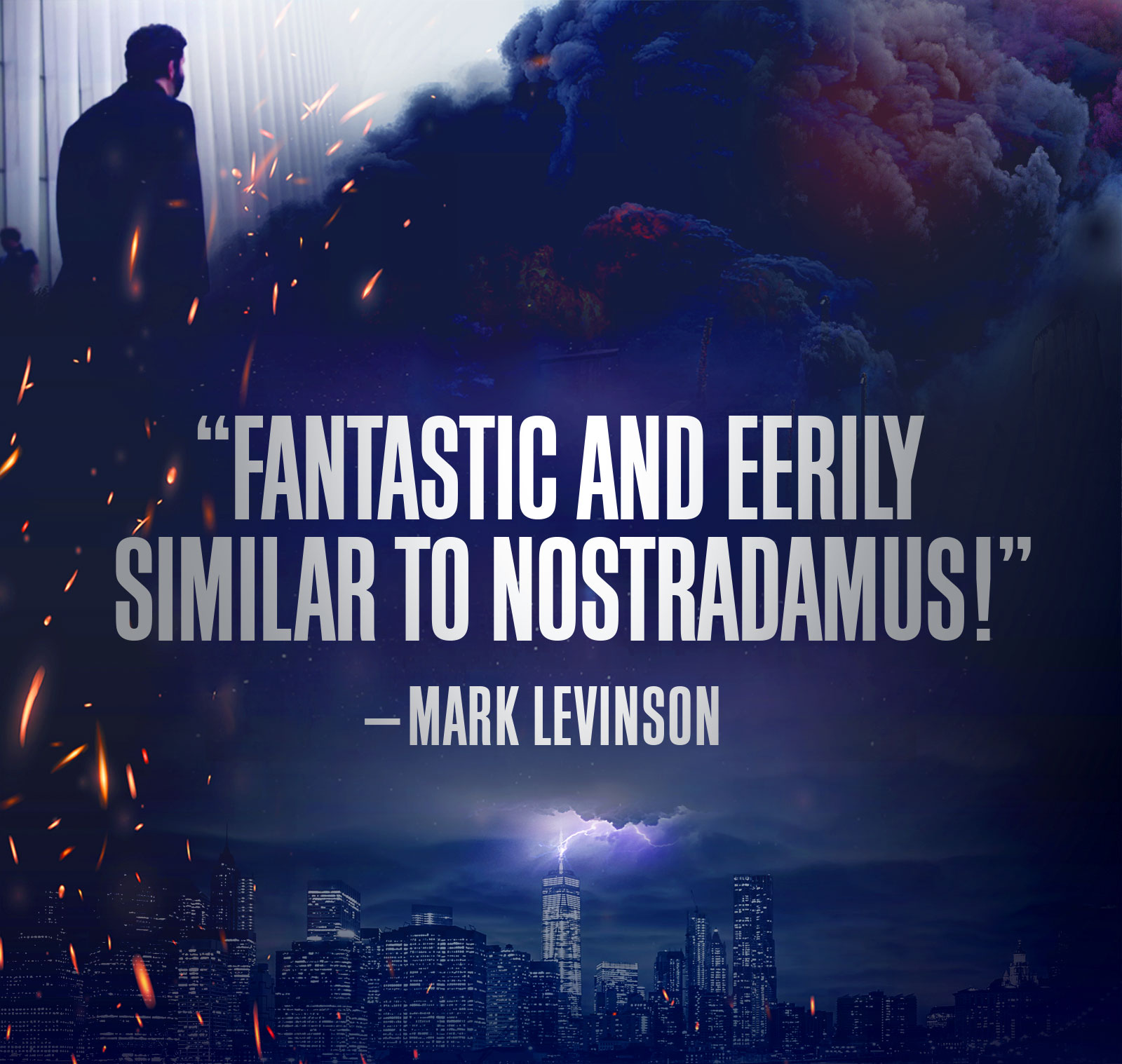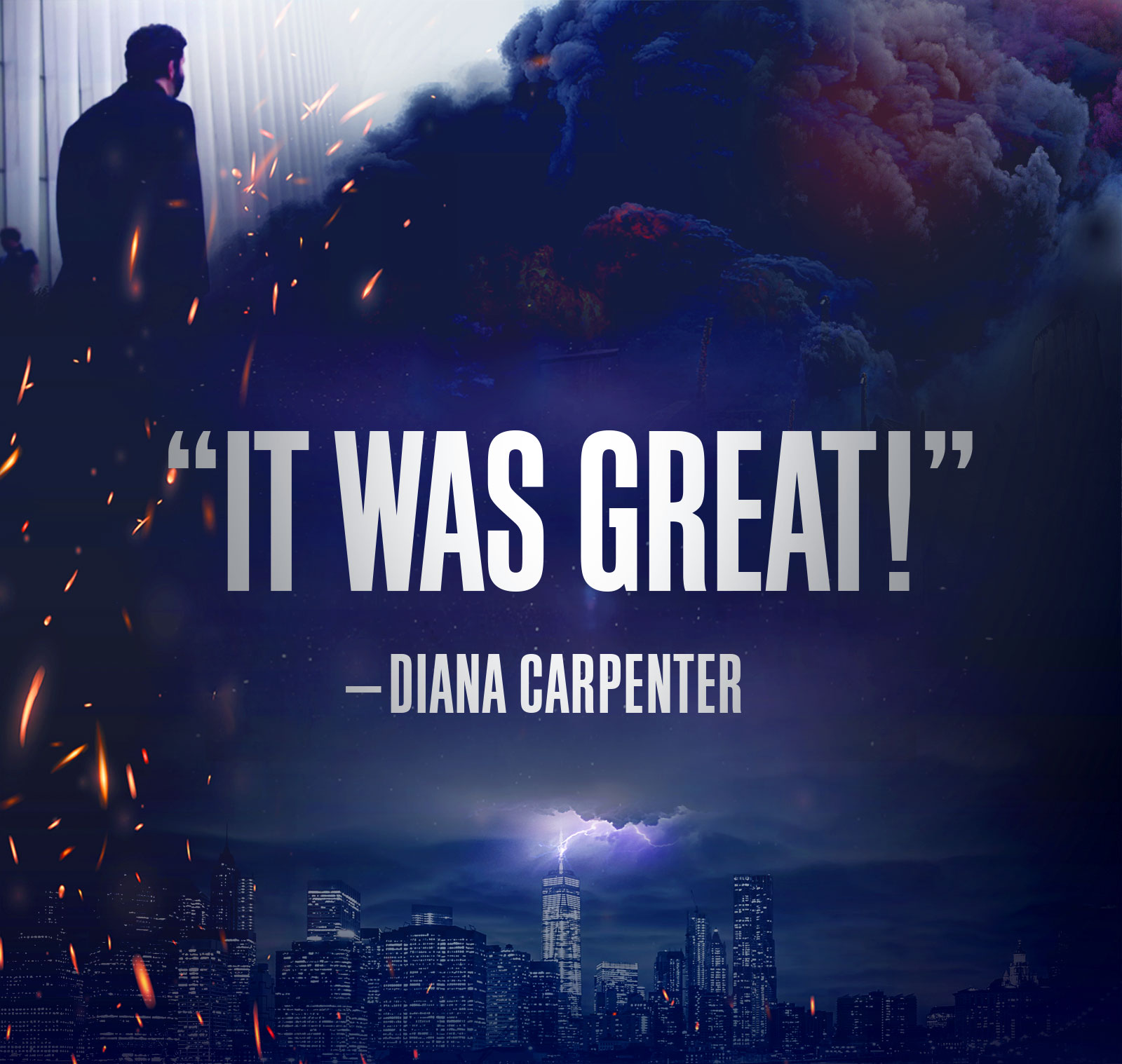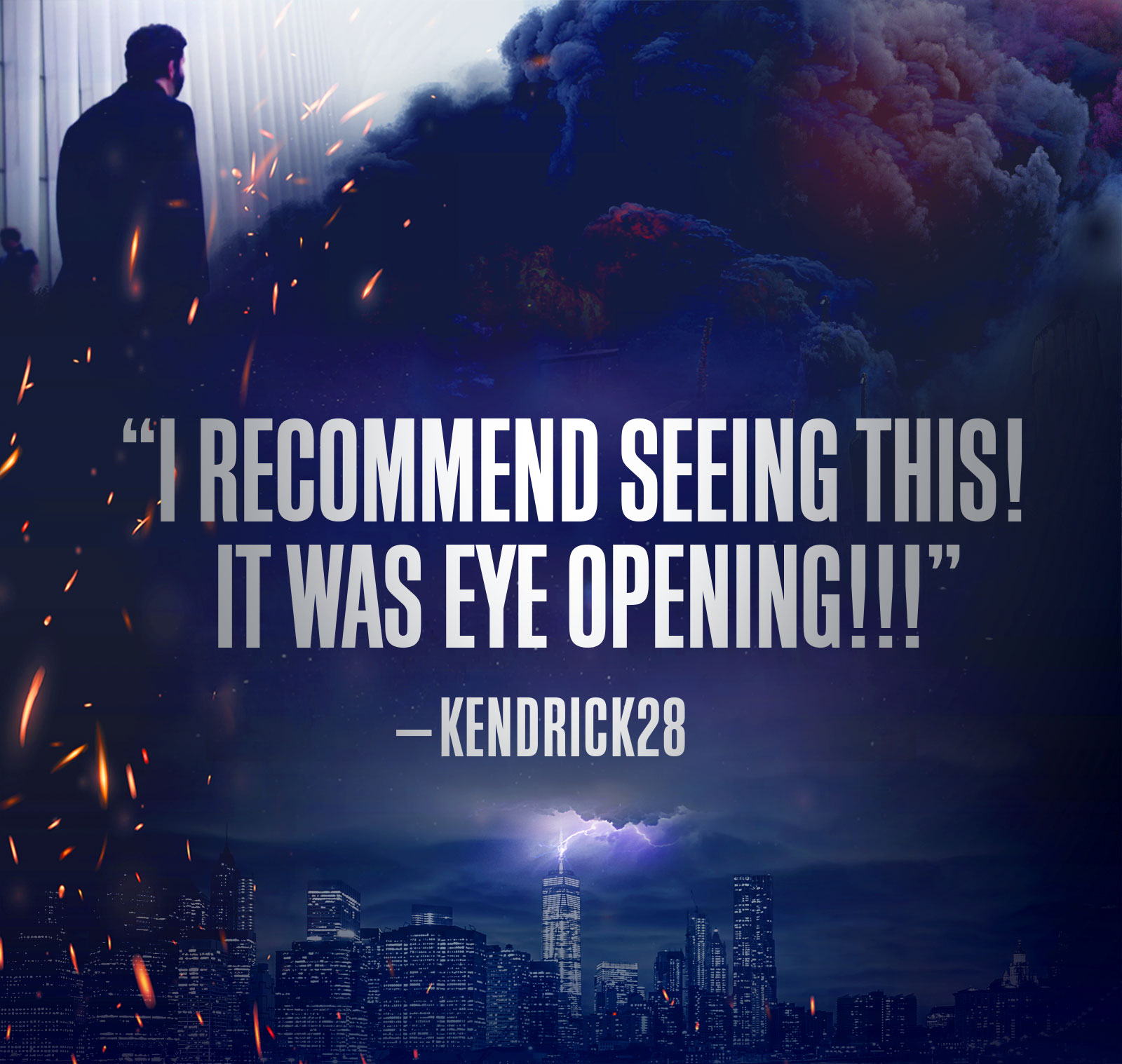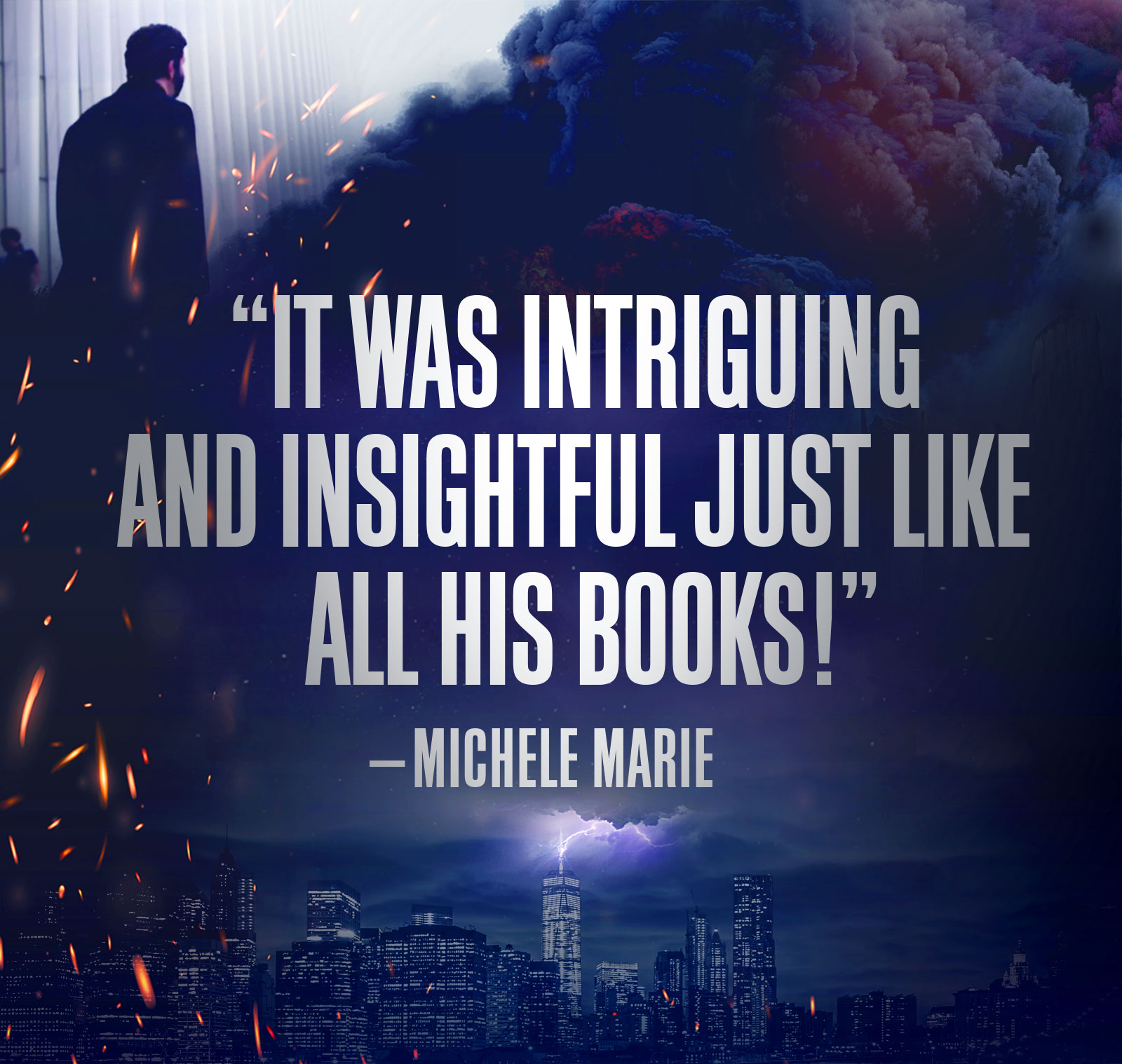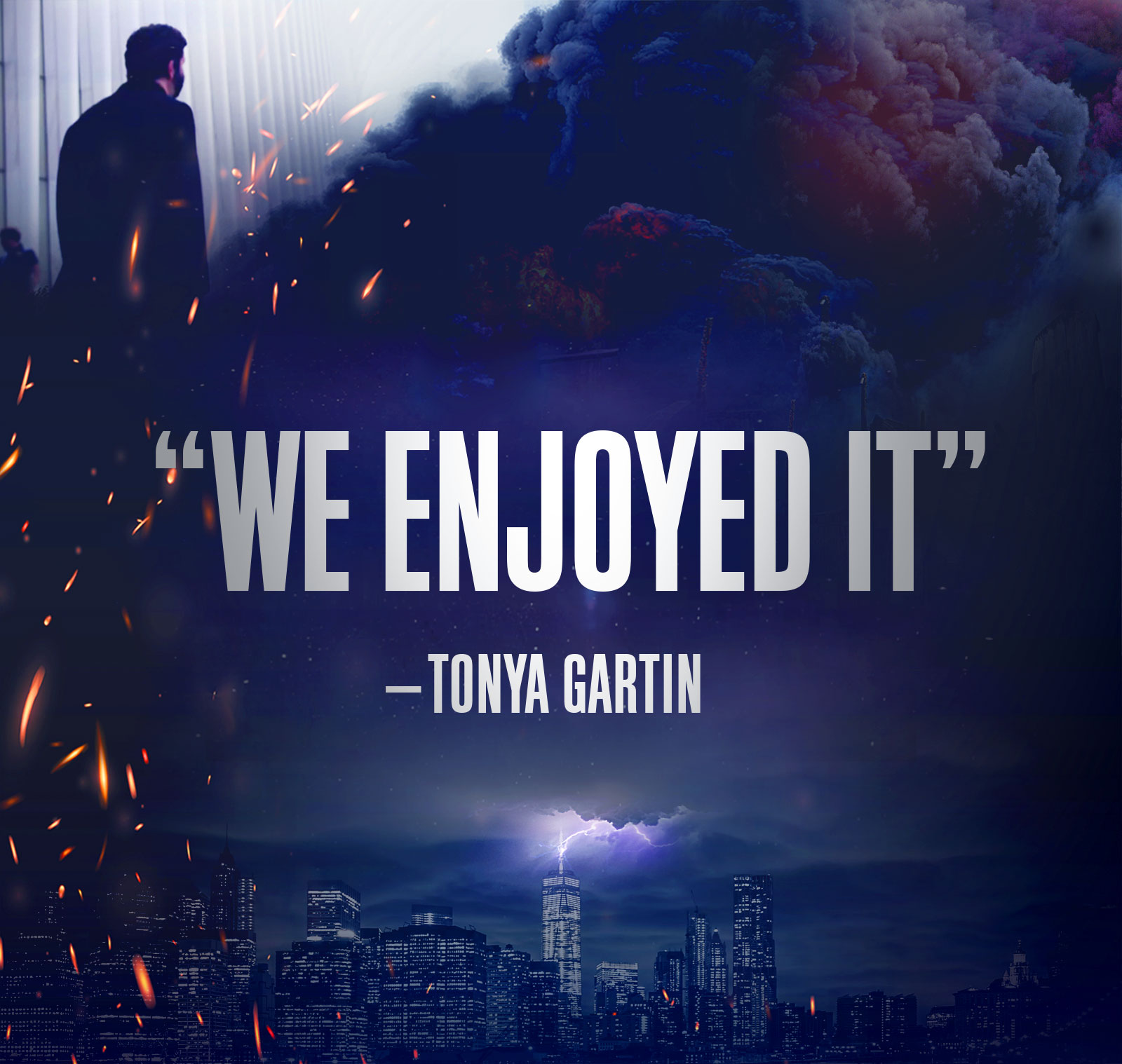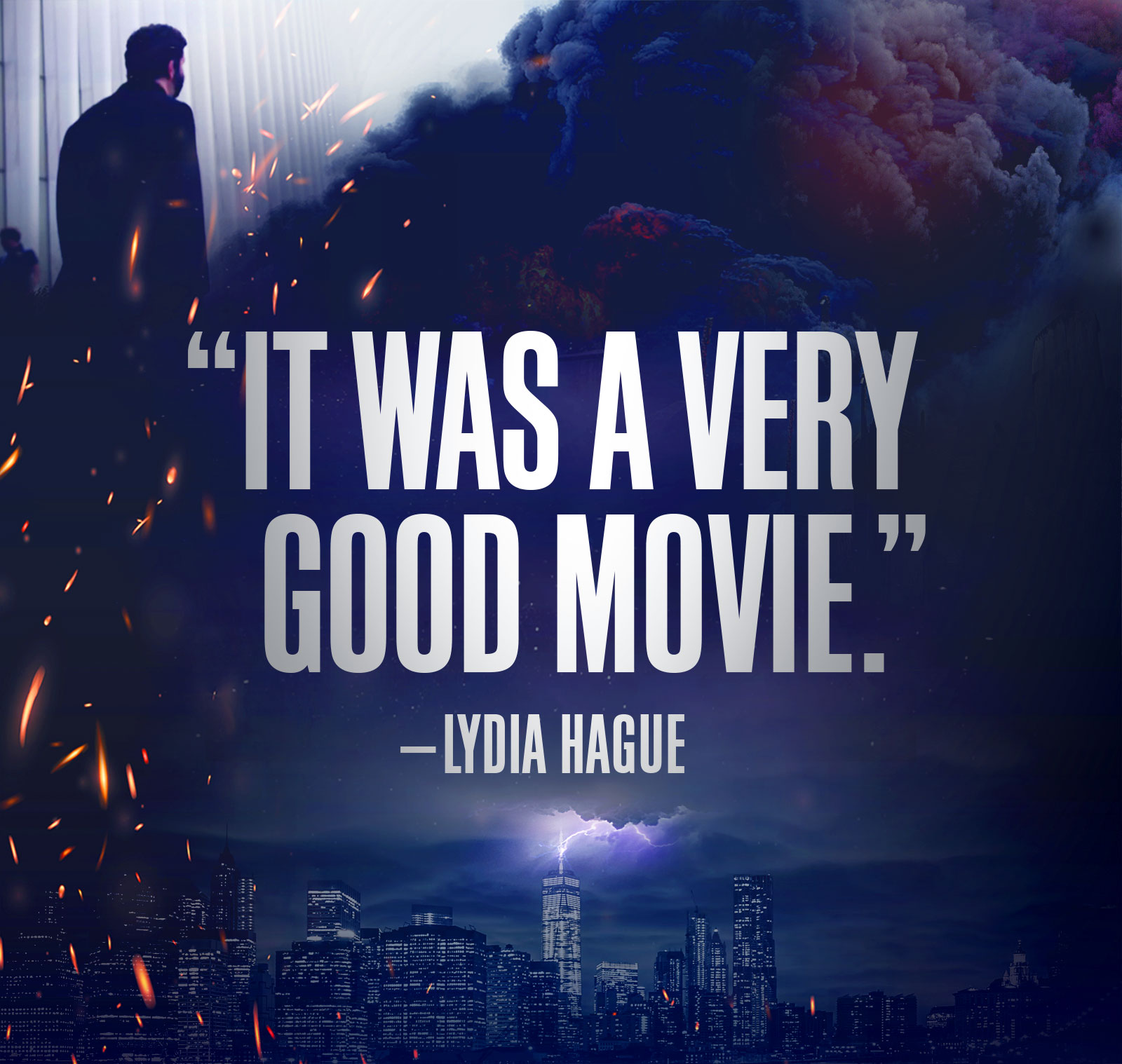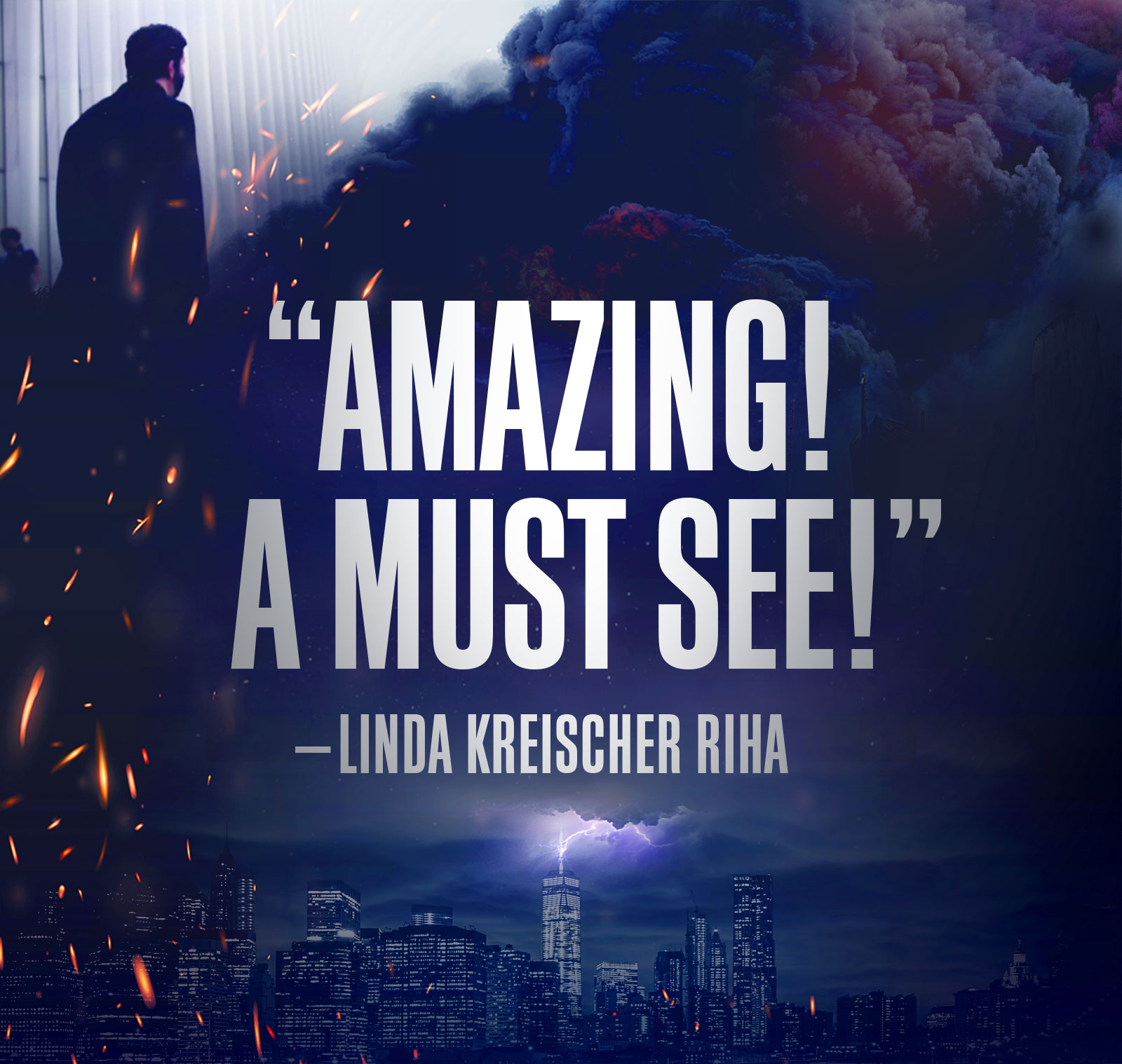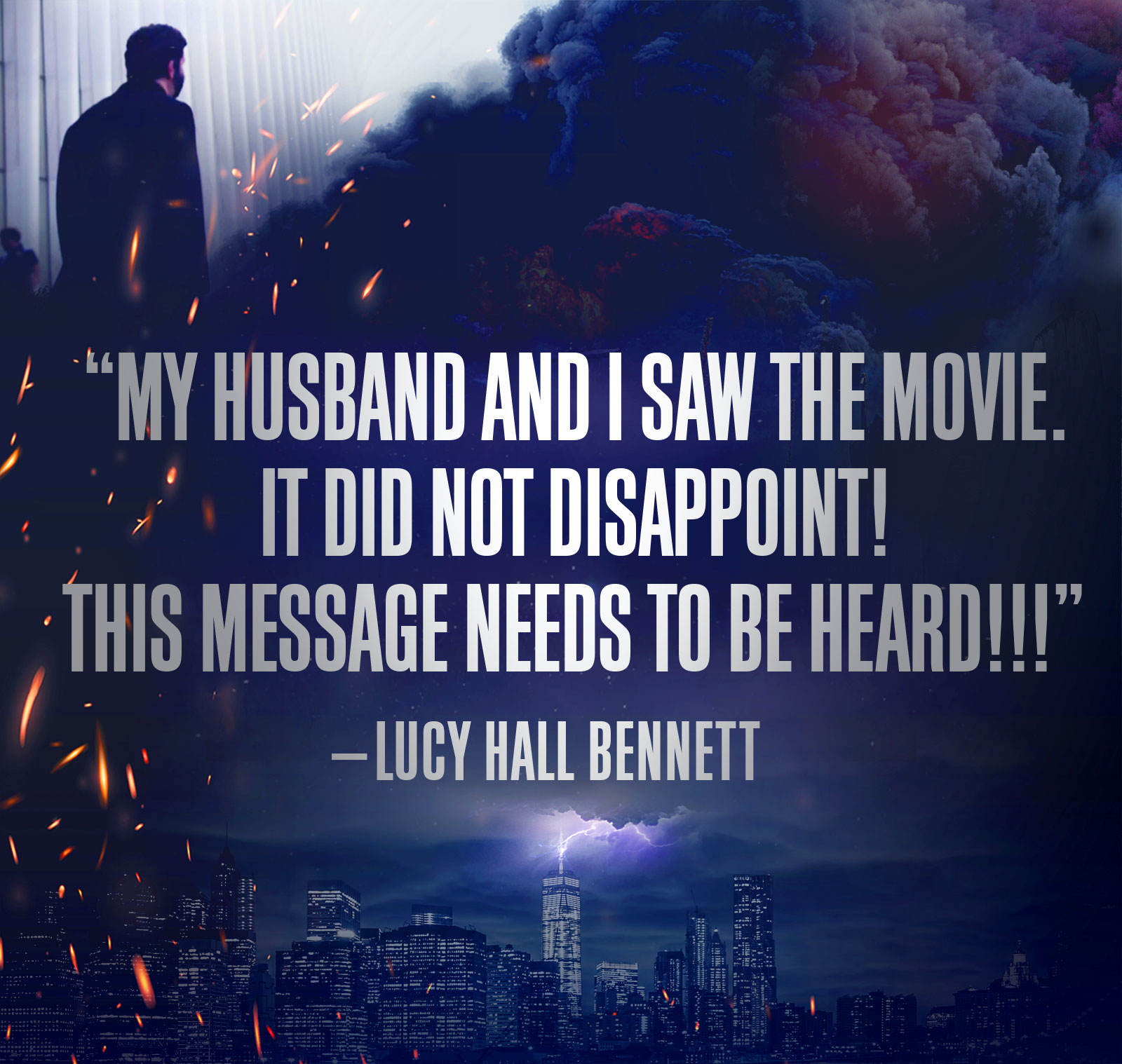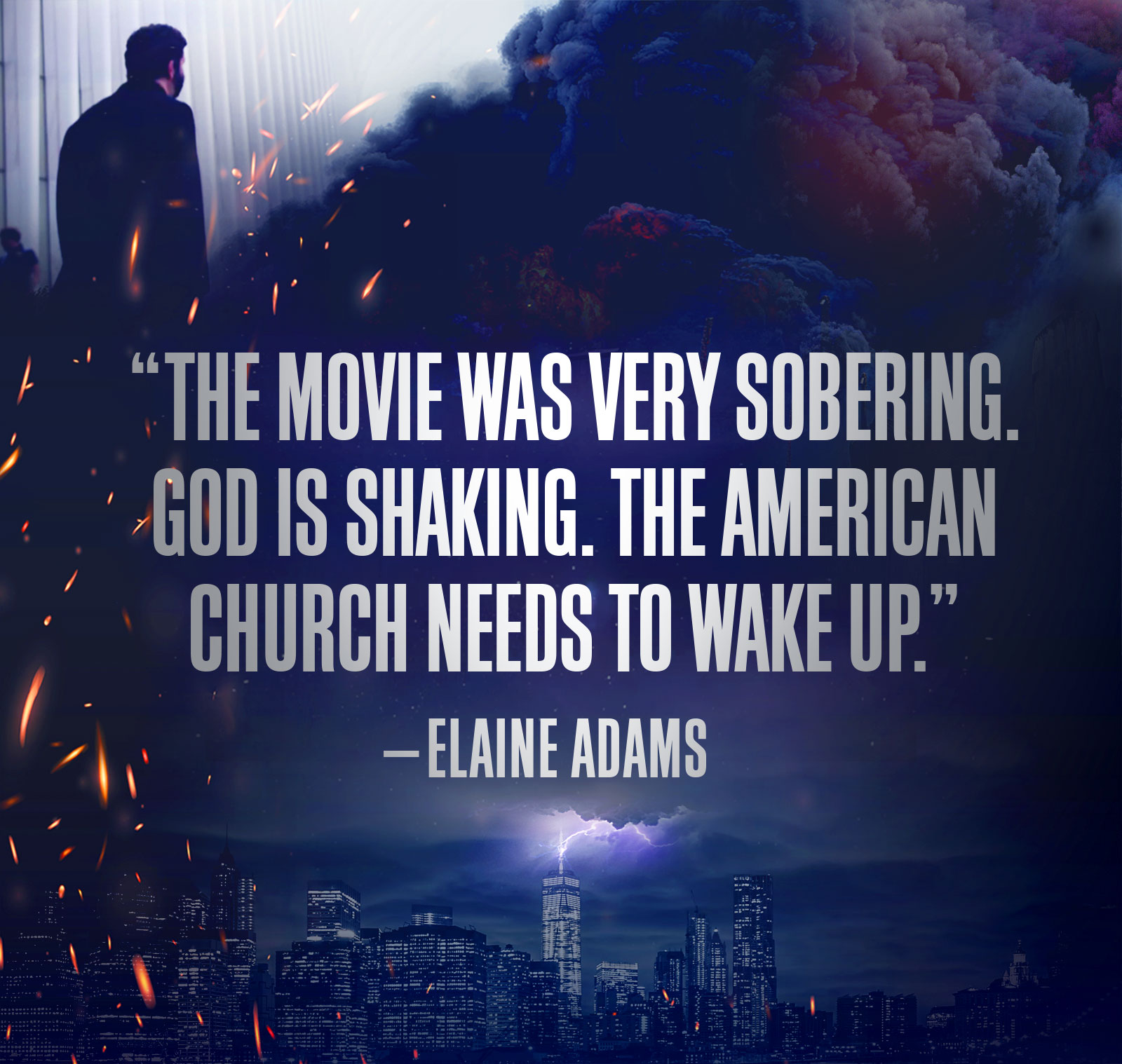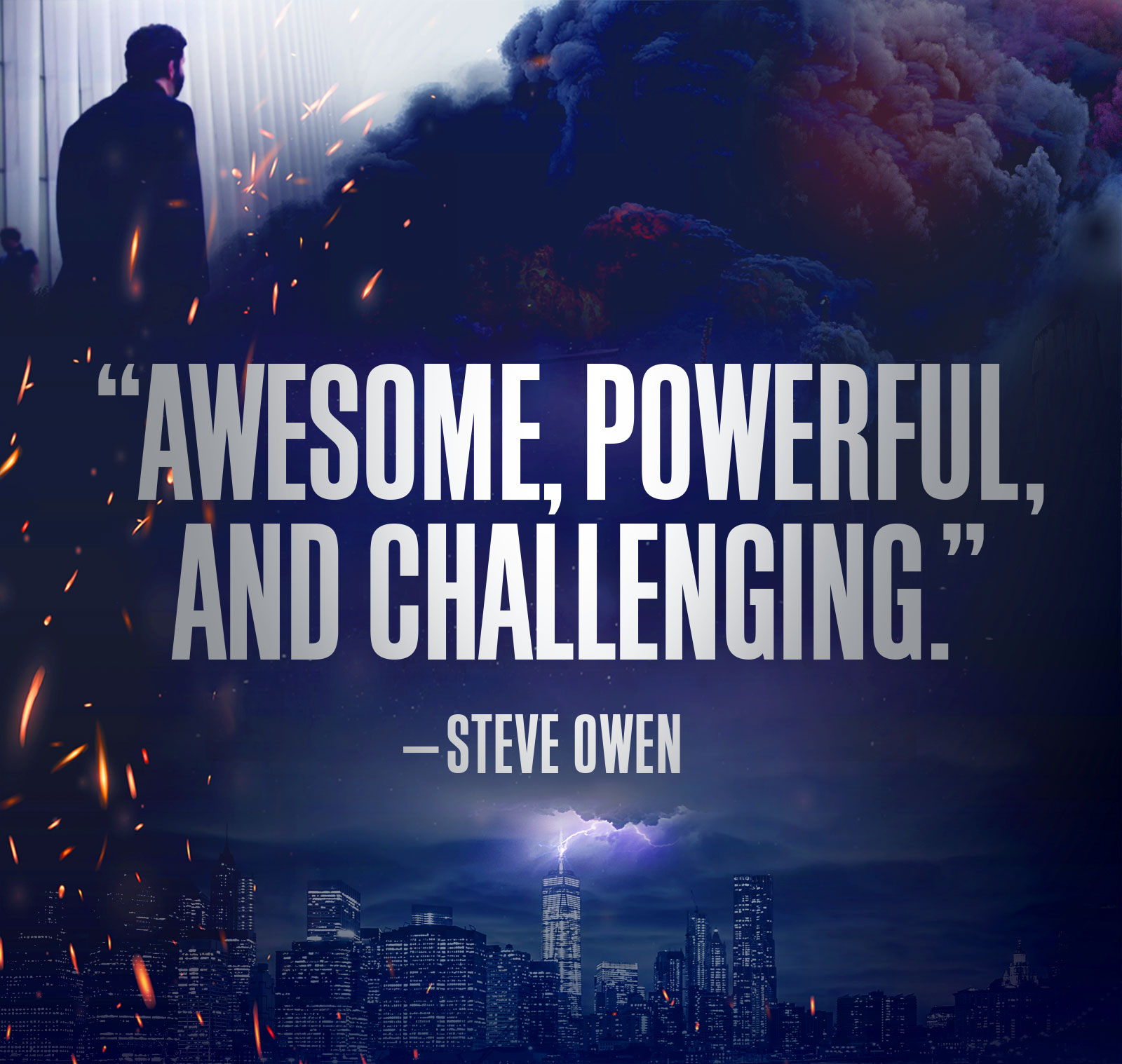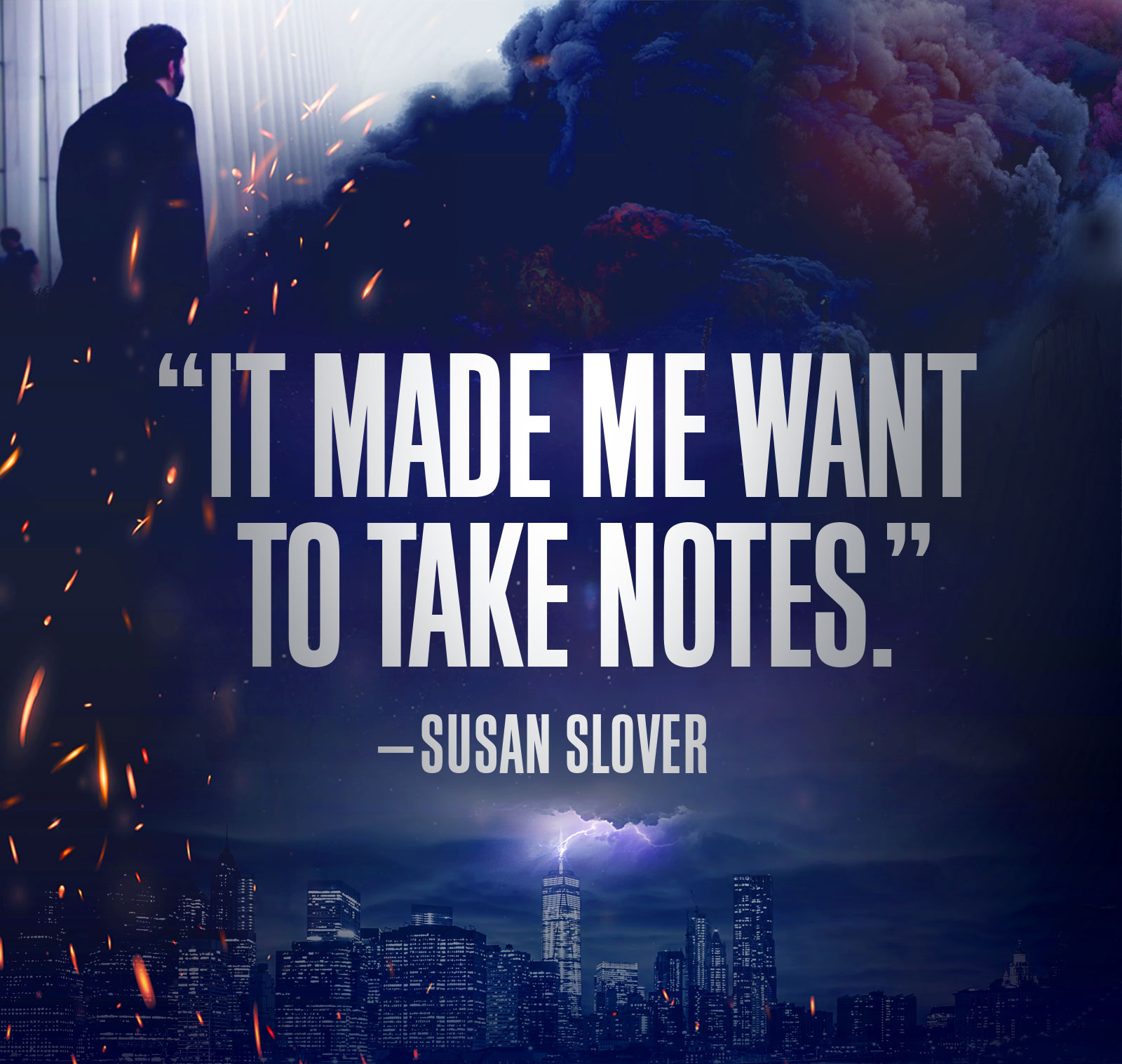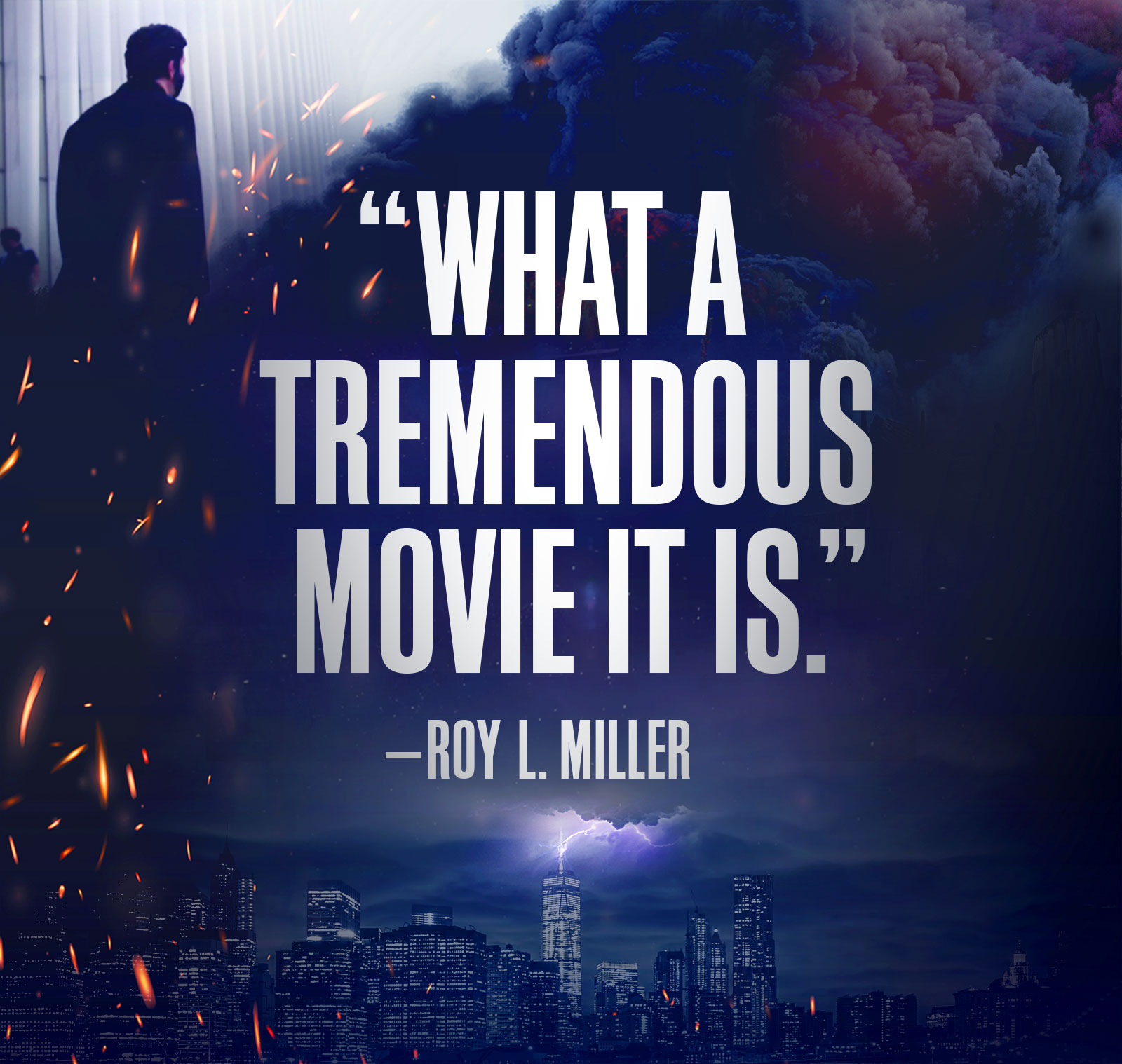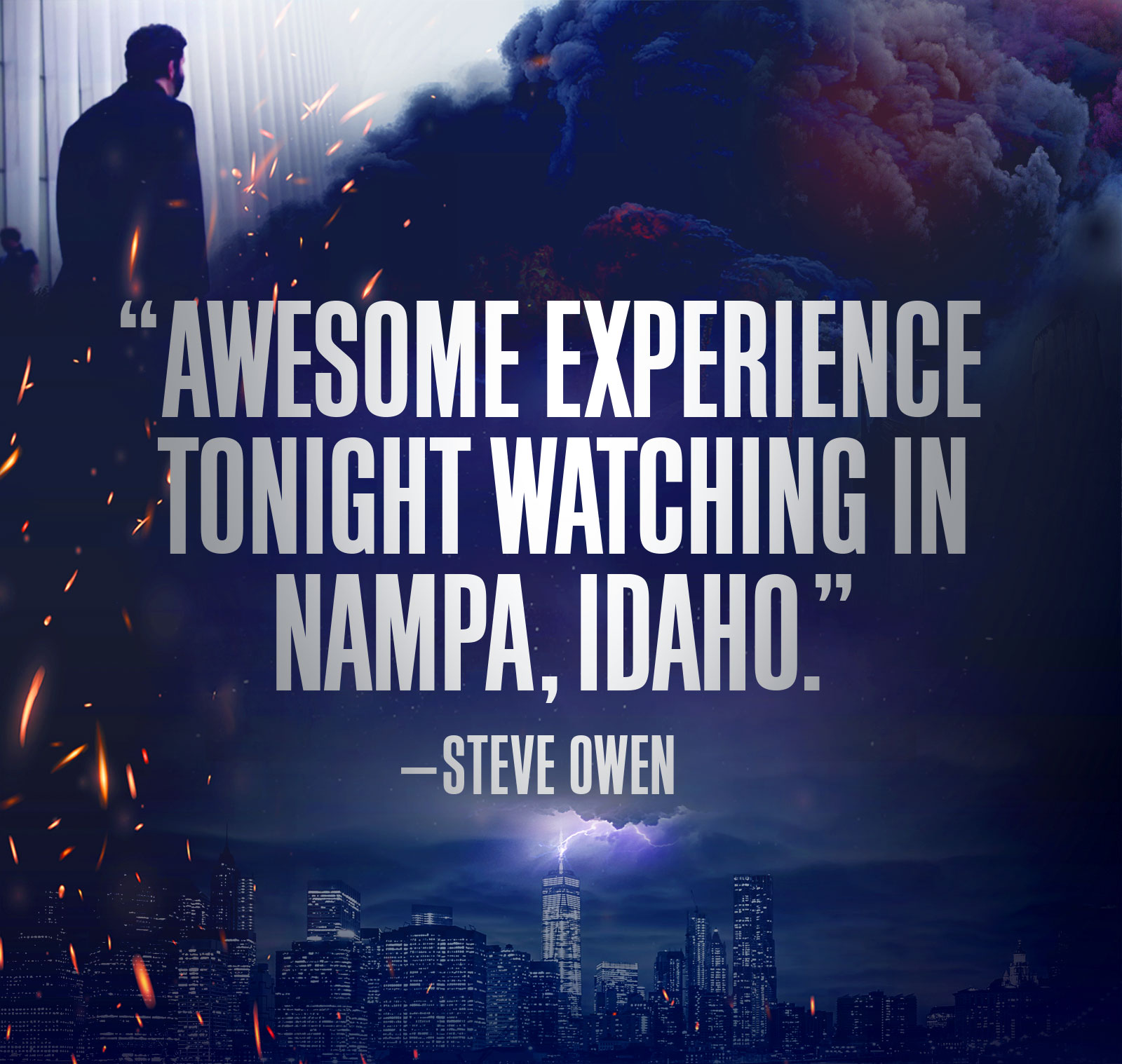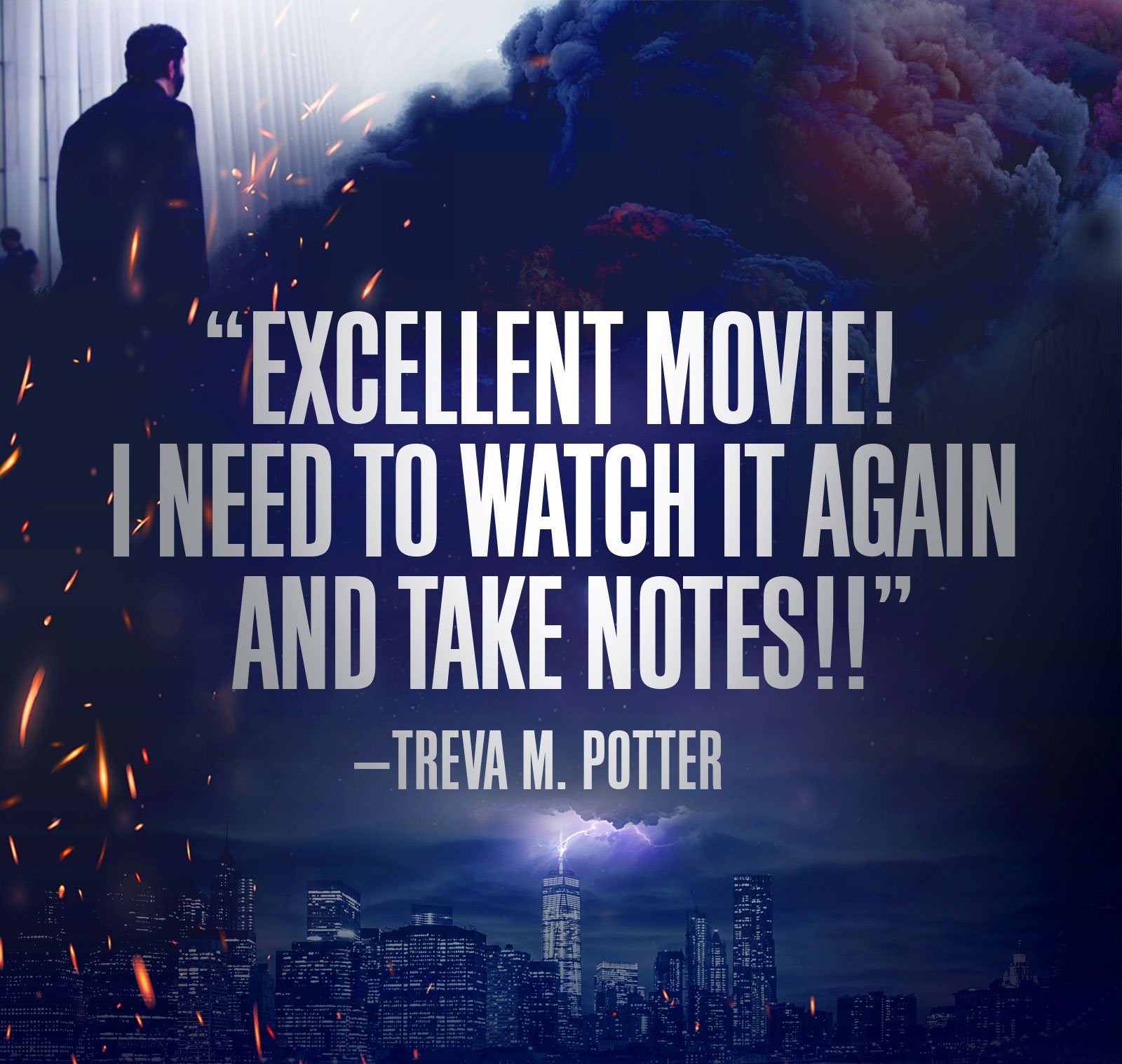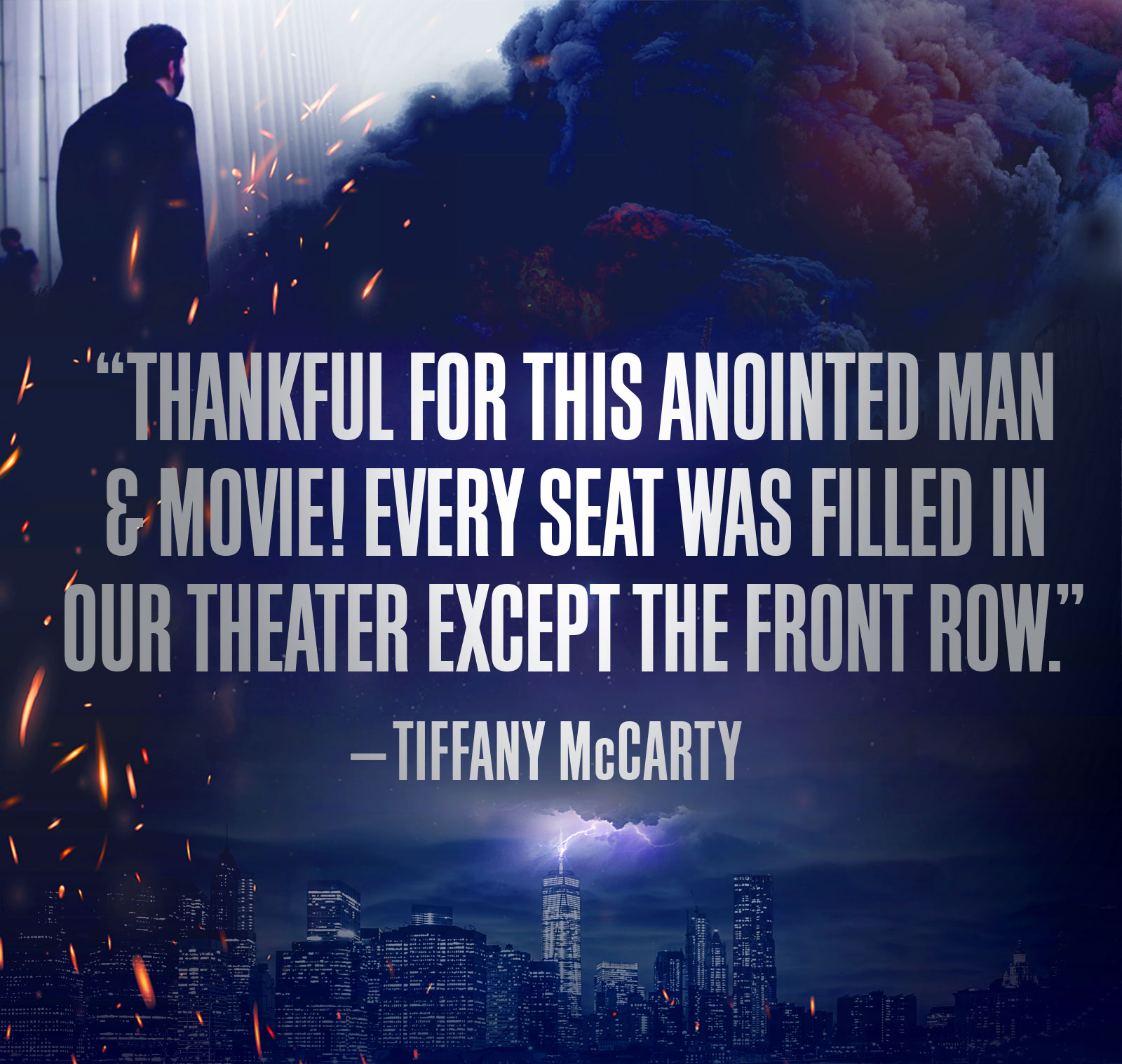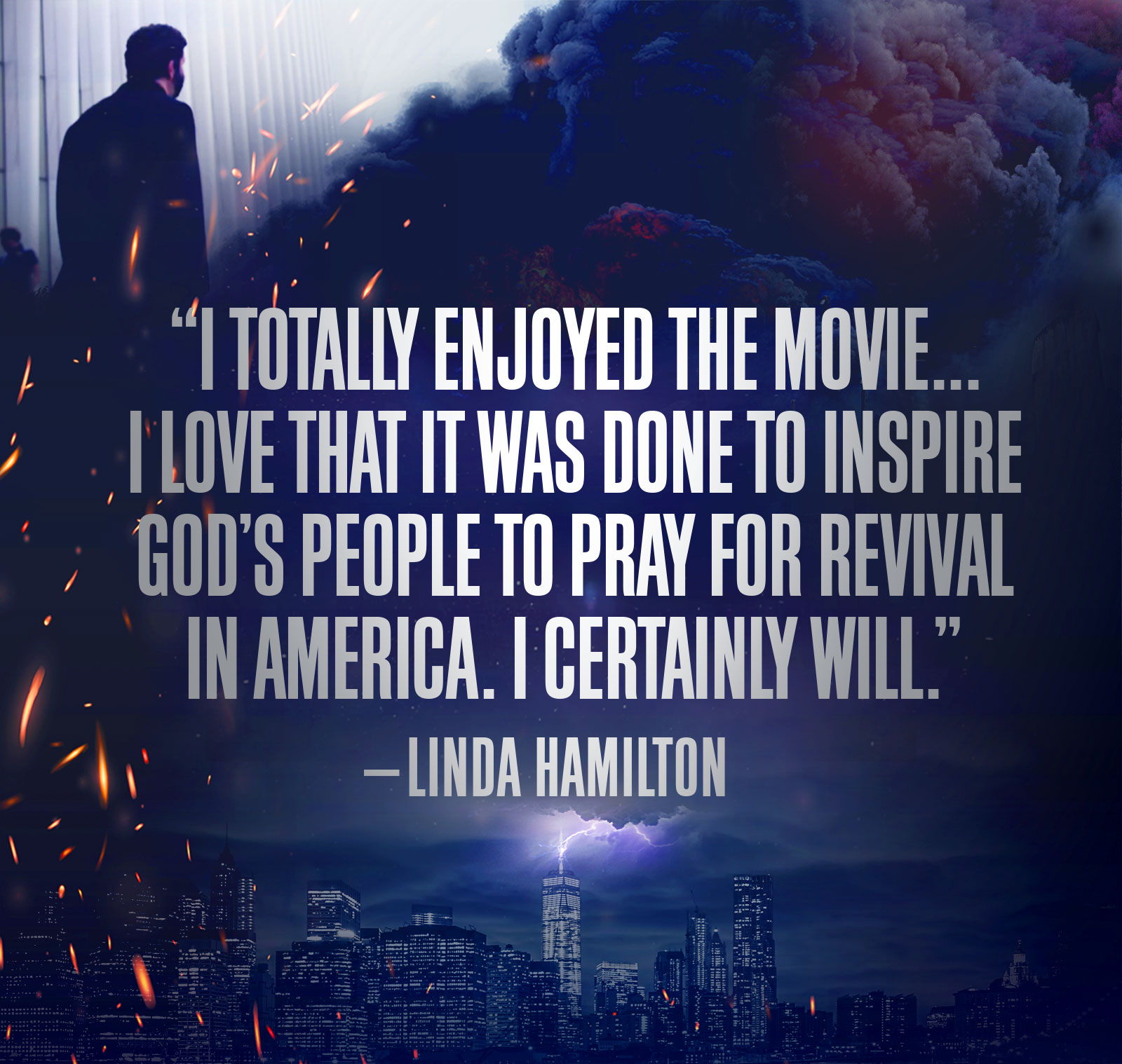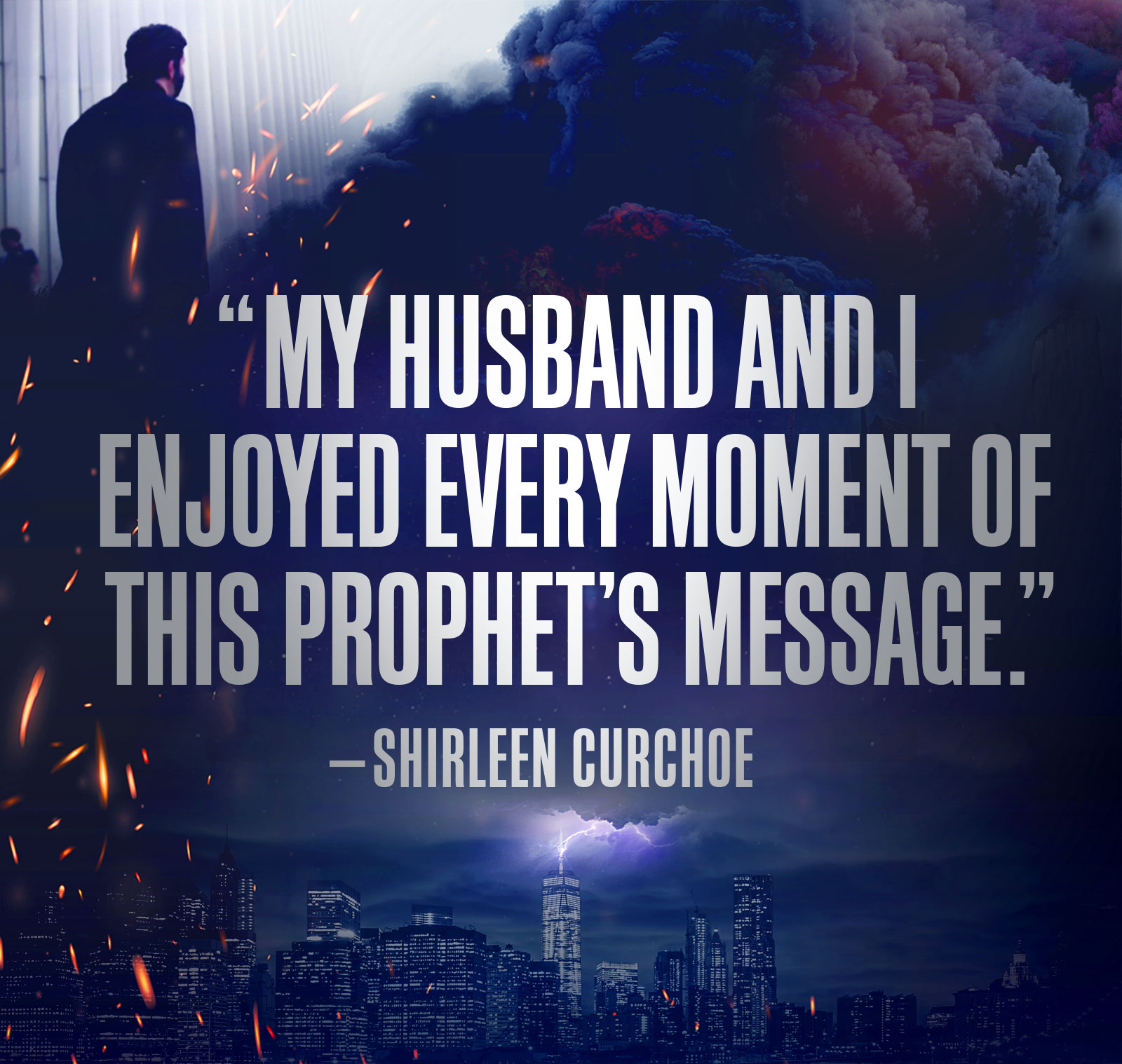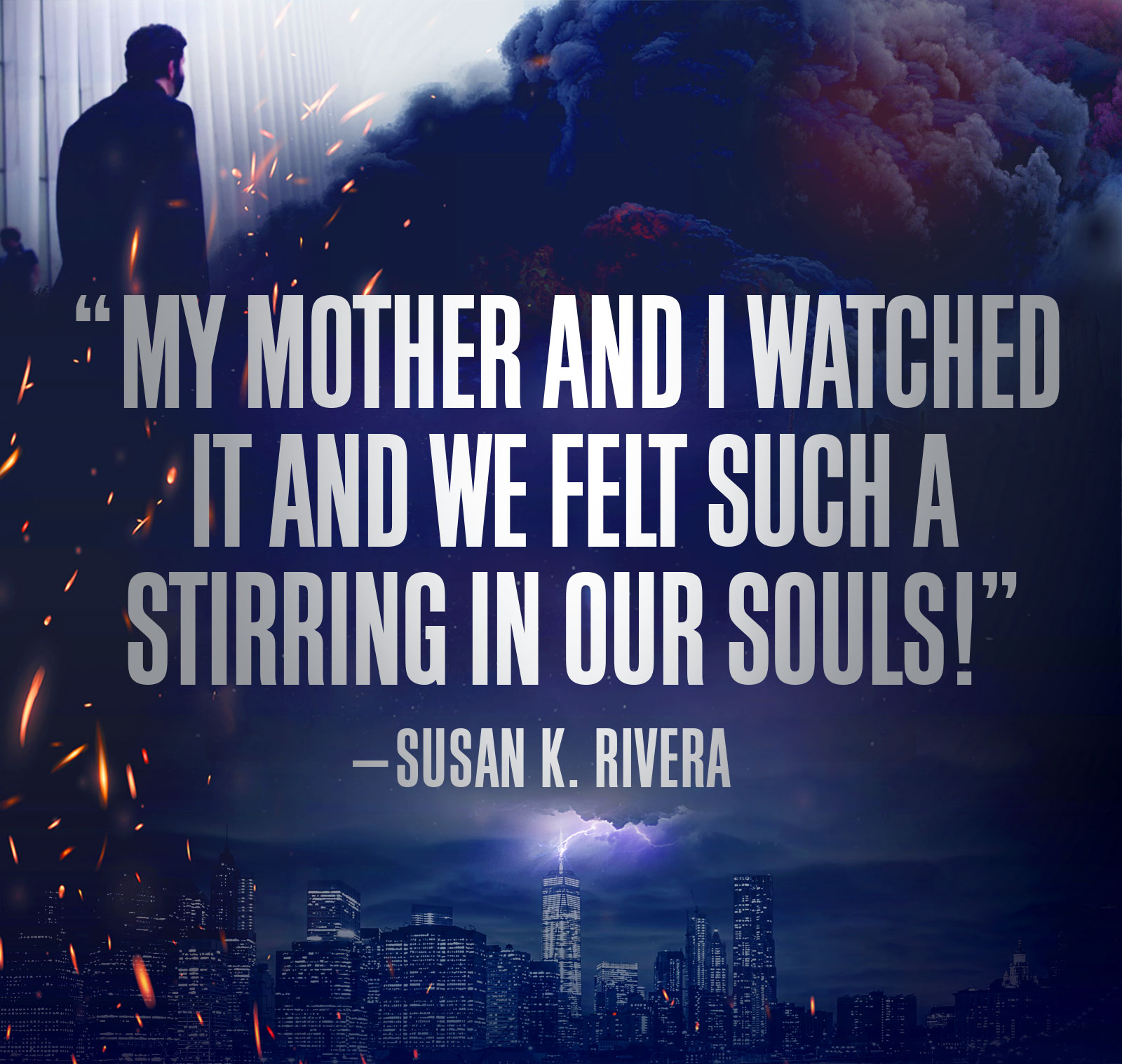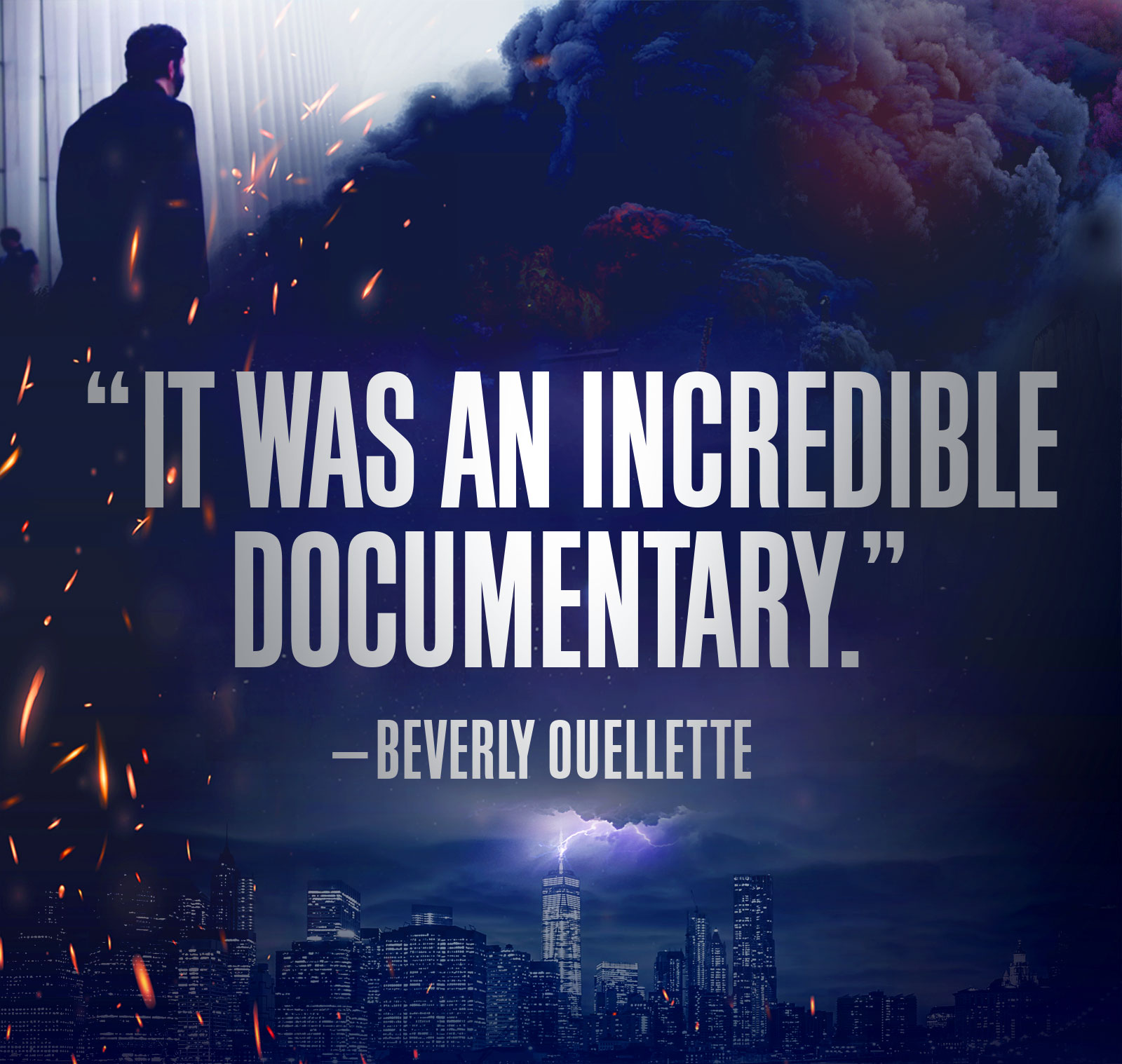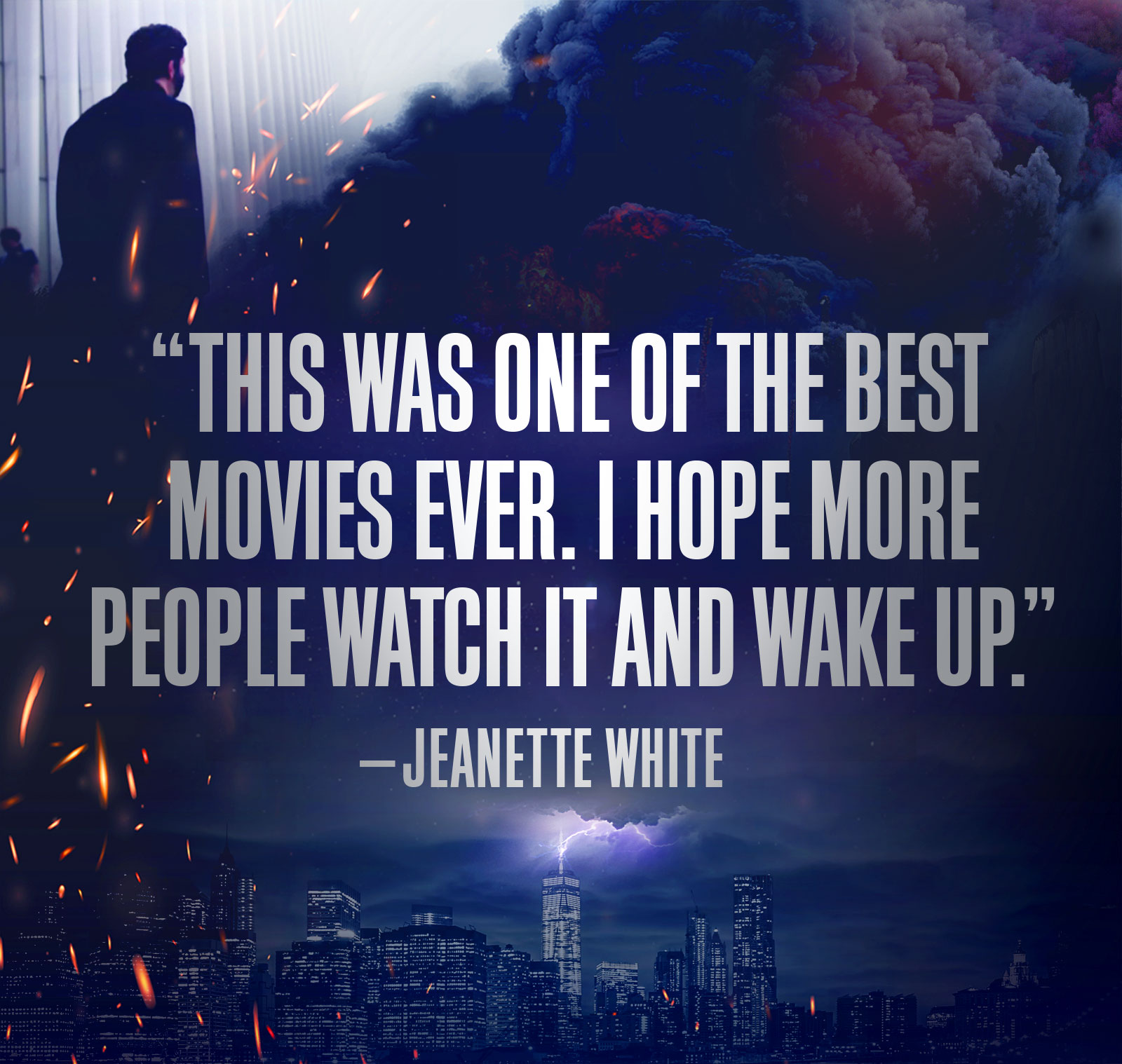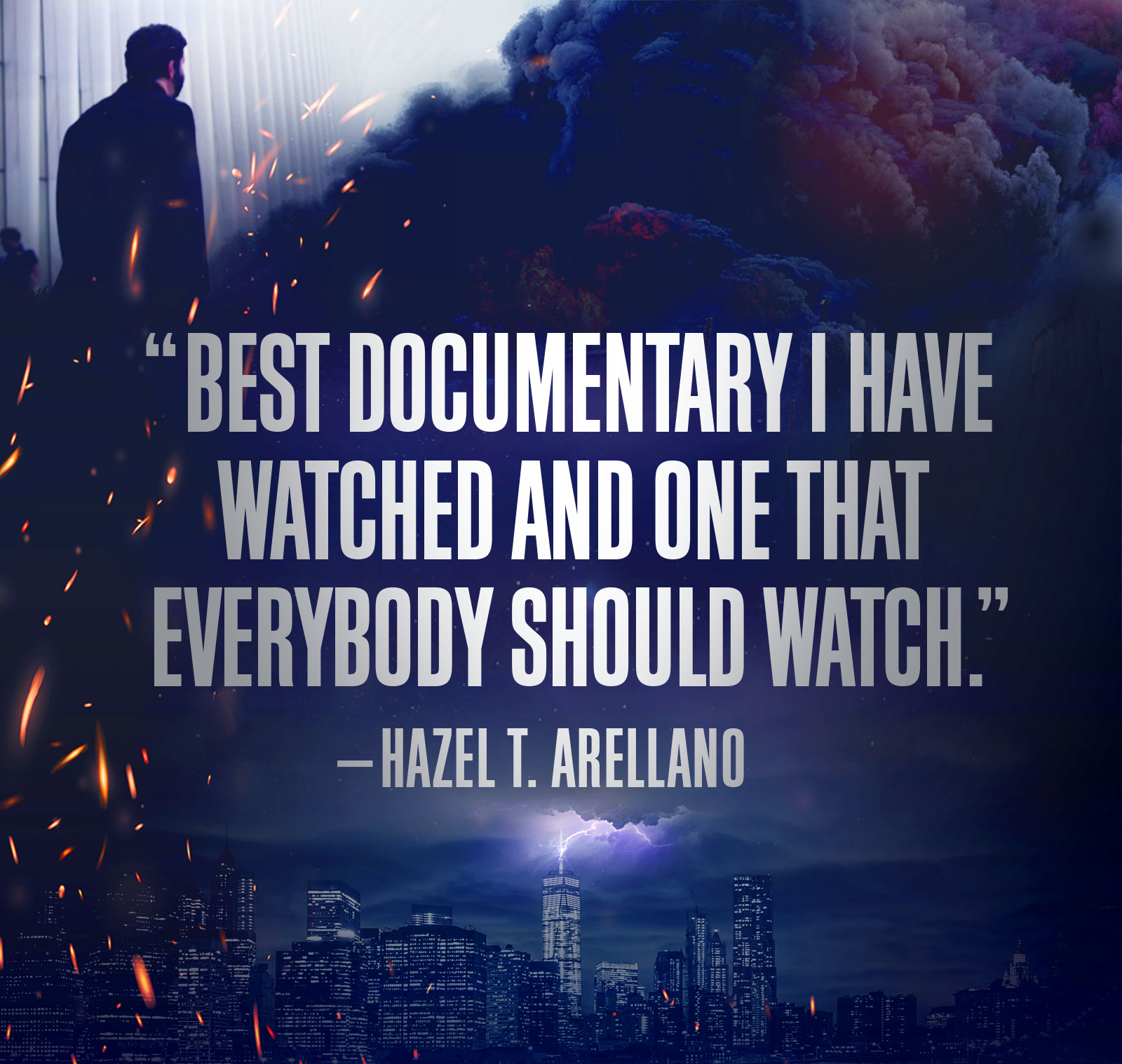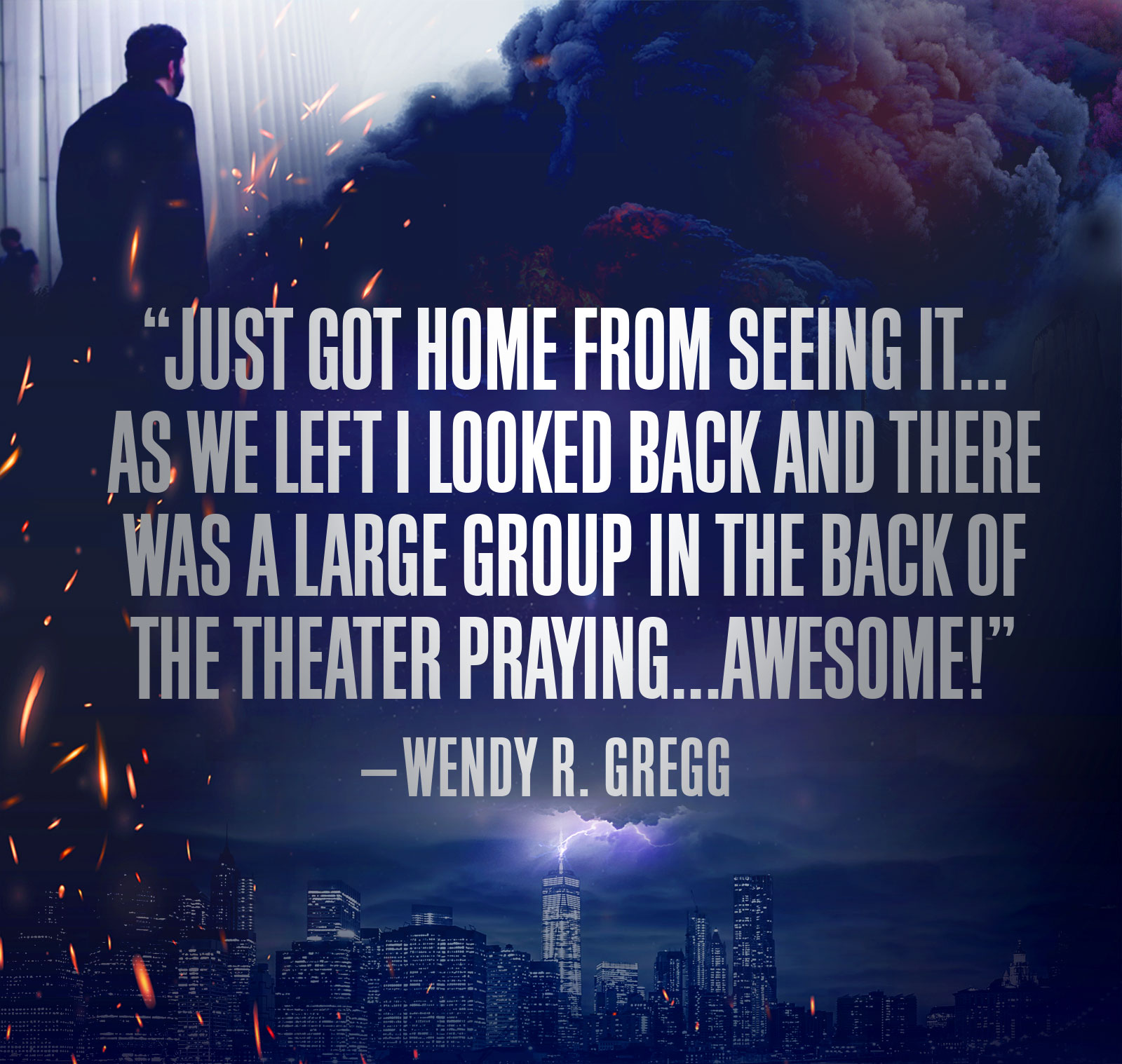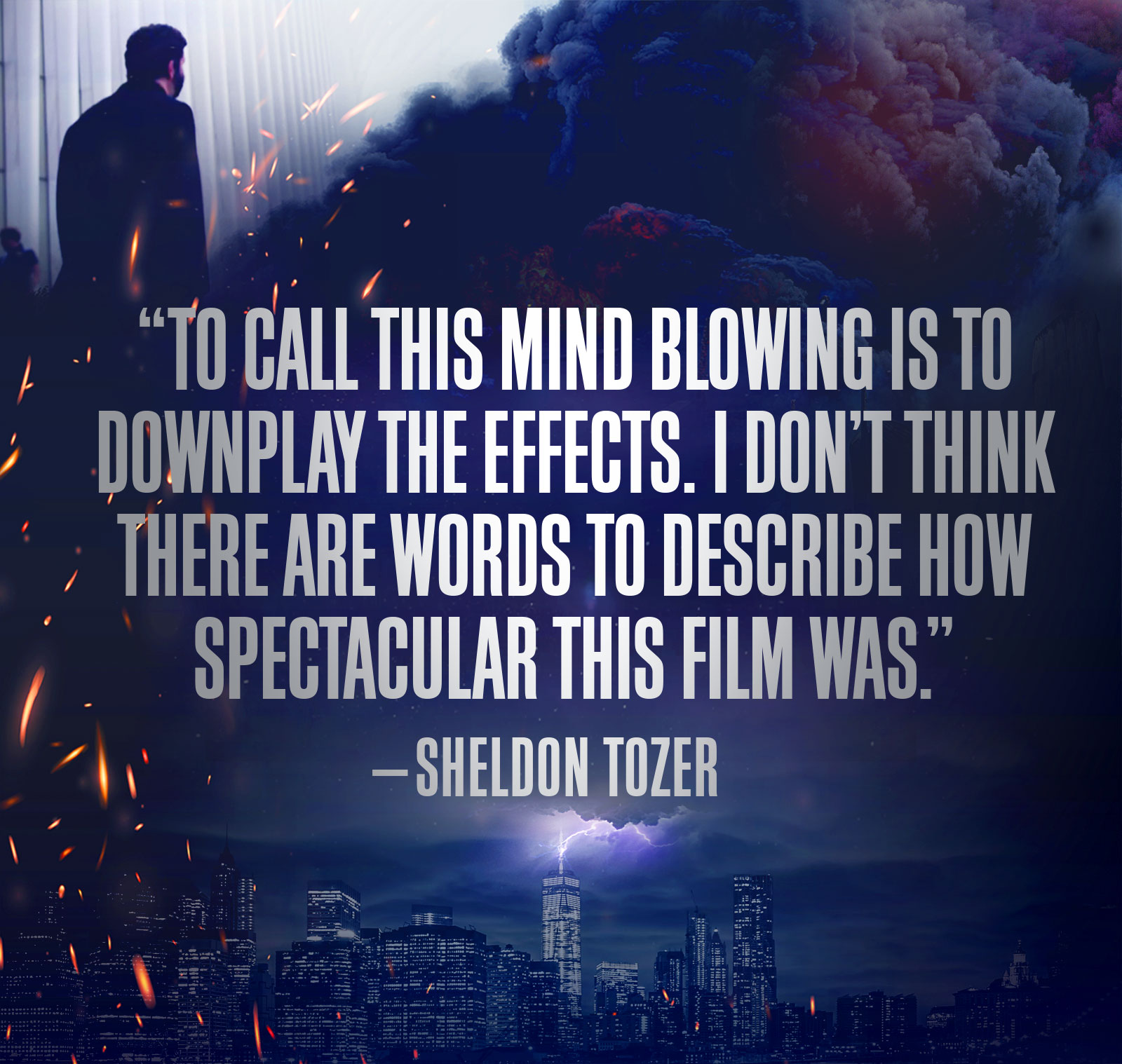 Latest News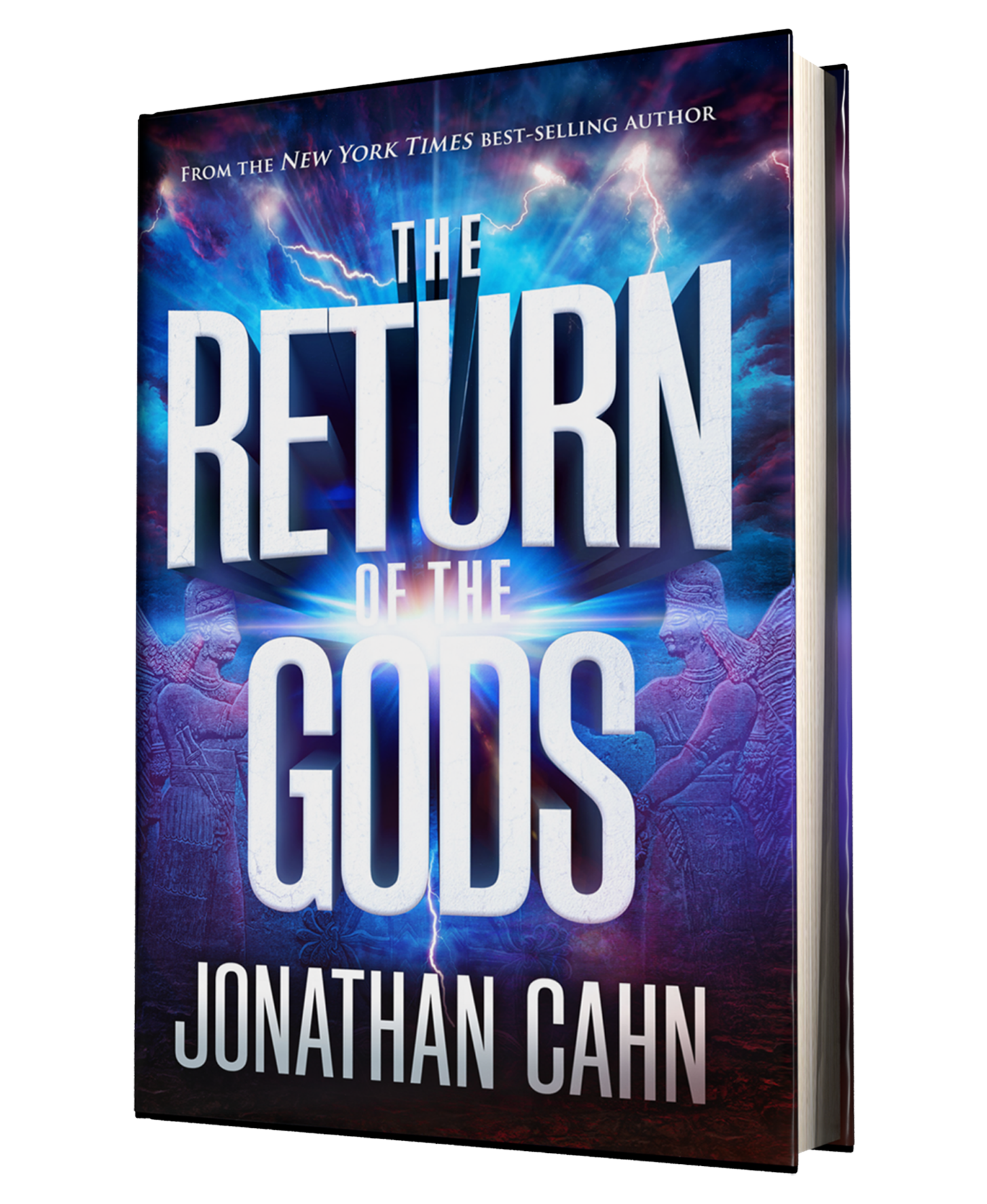 Jonathan Cahn
Cahn's highly anticipated new book unlocks ancient mysteries behind modern events in America an…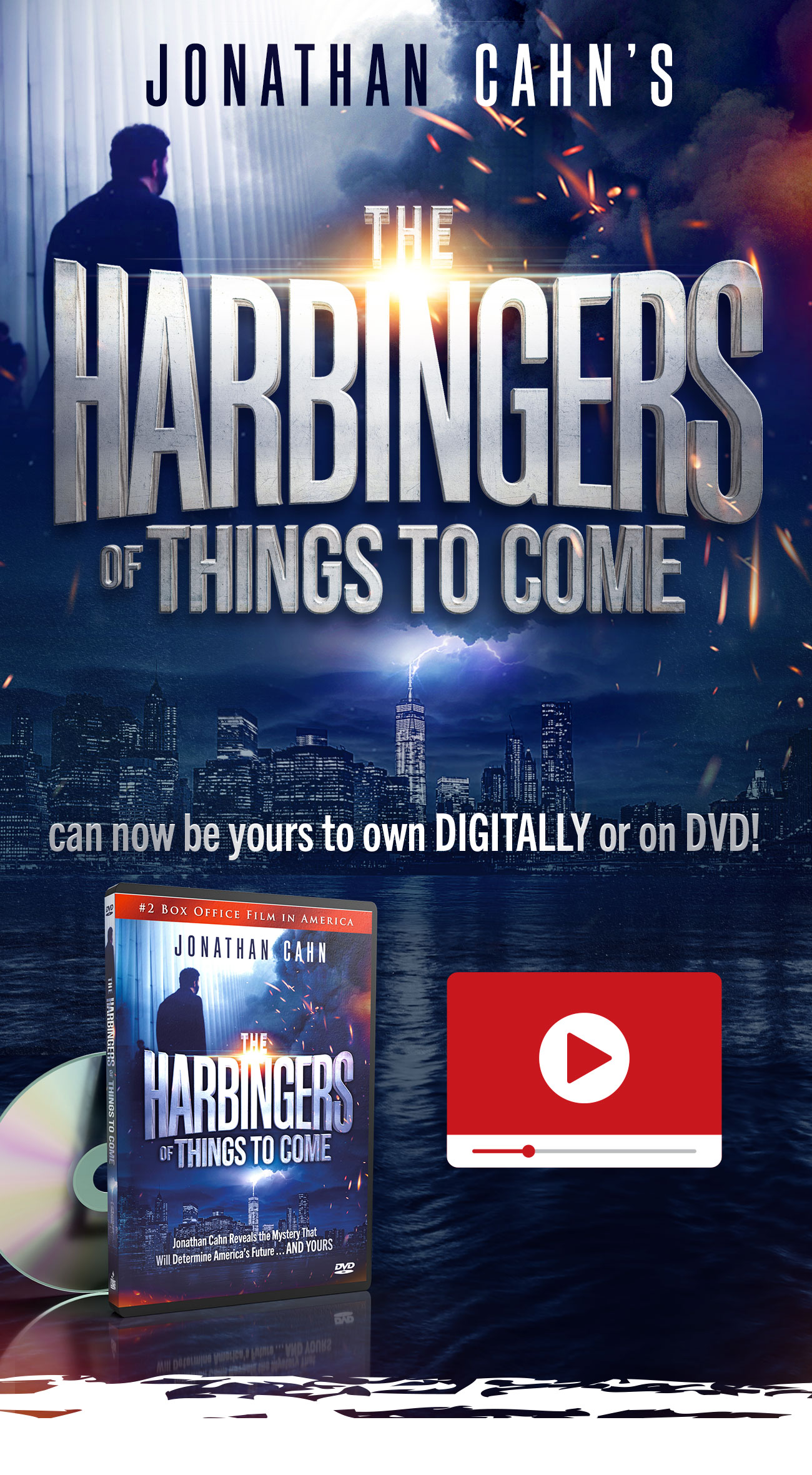 Fathom
Jonathan Cahn's highly anticipated new book, 'The Return of the Gods,' coming Fall 20…