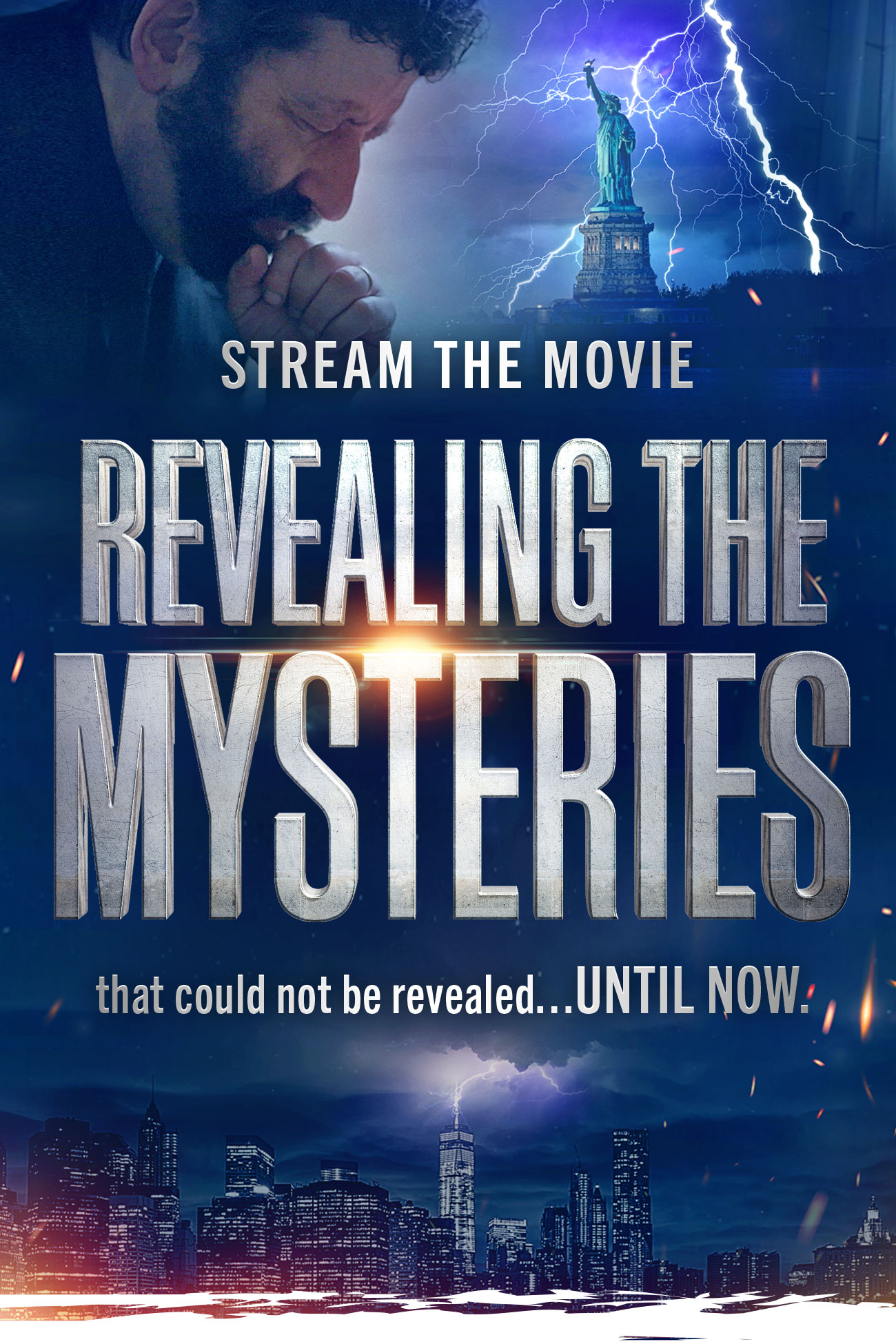 Is there an ancient mystery that lies behind everything taking place in our world? New York Times best-selling author Rabbi Jonathan Cahn uncovers the harbingers that appeared in the last days of an ancient nation and that have now appeared on American soil in The Harbingers of Things to Come. This explosive and mind-blowing documentary is available for streaming and on DVD. Experience this box office charting film now at home with your family and friends.
Watch and Share the Official Trailer: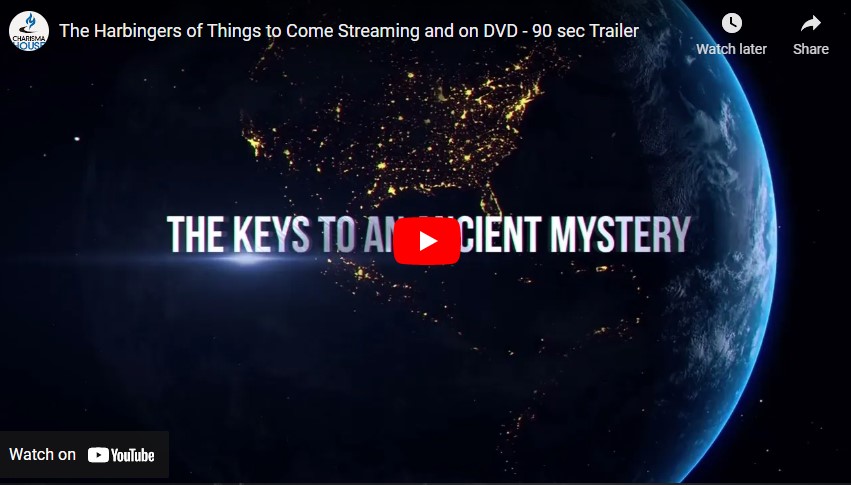 Buy digitally or on DVD or rent with SalemNow.com, to watch an array of bonus features including:
Jonathan Talks About How to Know Jesus
The Story of Jonathan Cahn
Jonathan Cahn Trivia
The Return of the Gods Book Trailer
8-page booklet featuring Jonathan Cahn's New York Times best sellers (DVD only)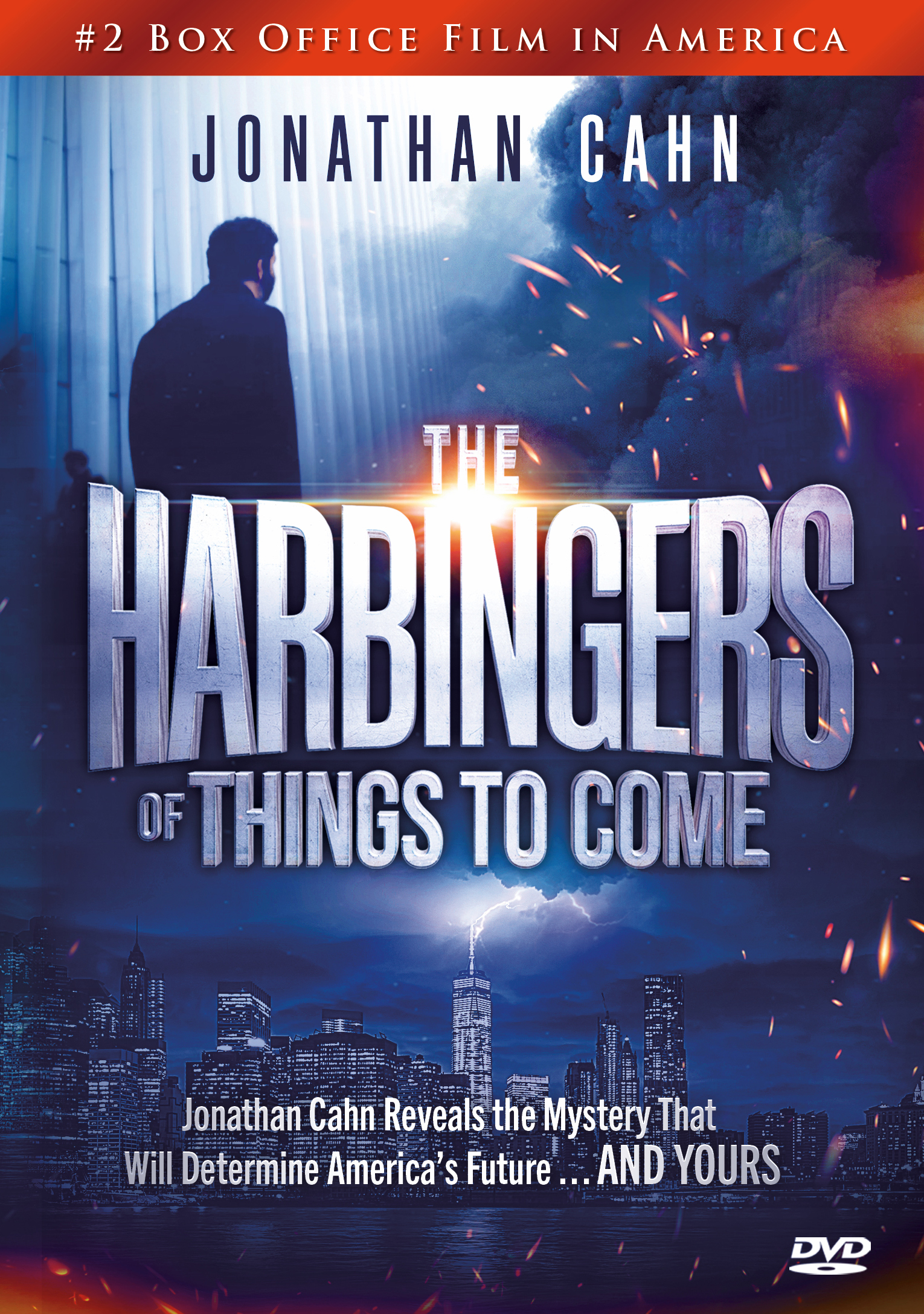 Available to stream or buy on DVD



© Copyright 2022 Charisma Media, All Rights Reserved.
600 Rinehart Road | Lake Mary, FL 32746
P. 407-333-0600
You received this email because you subscribe to a Charisma House Newsletter.
You can click here if you no longer wish to receive these special announcements.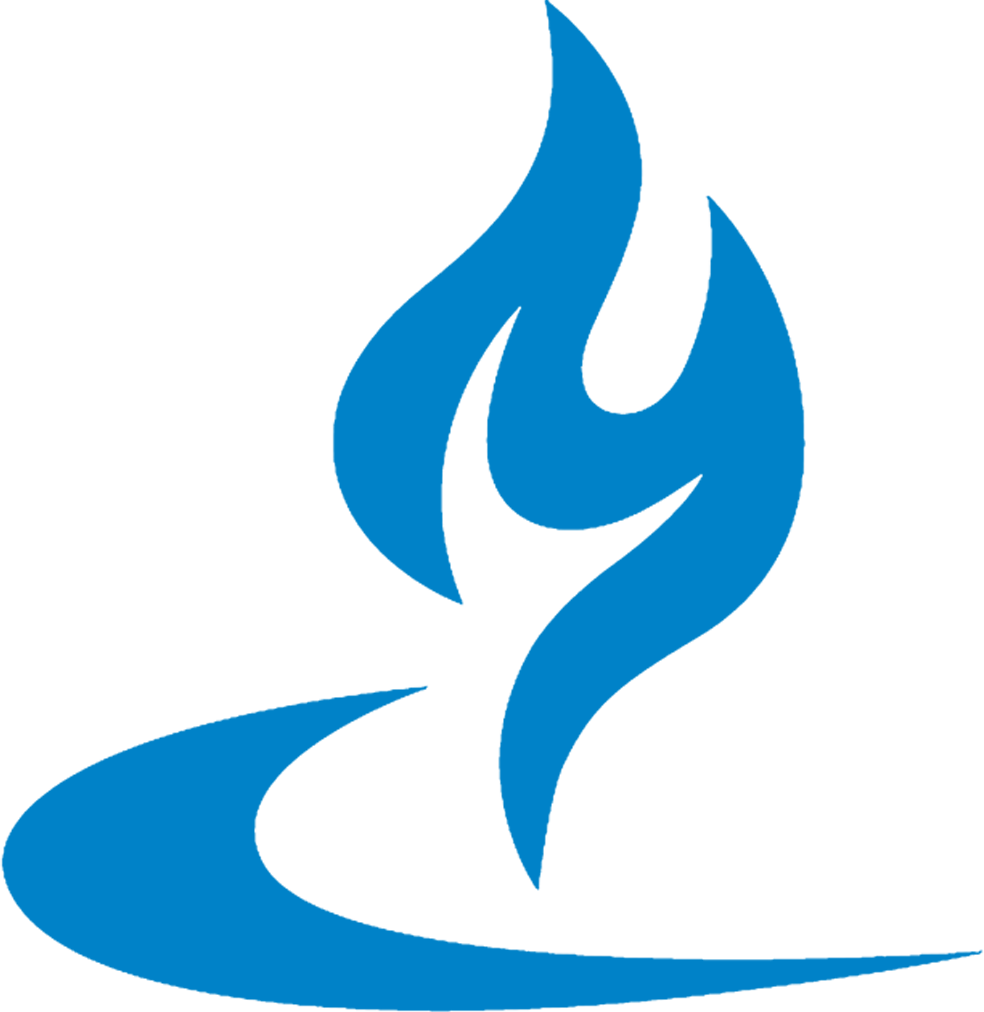 Explore New Releases | Explore Podcasts | Freebies | Video Resources | Devotionals